Happy Saturday amazing peeps 😘
I Hope your weekend is treating you well and that you are having a wonderful time. Full of blessings!
Today is #silverpornsaturday initiated by the amazing @silverd510 and a chance to share your shiny beauties with the world, so here is my latest shiny that is different from what I usually buy 😉
ENJOY!
〰️❇️〰️💰💲💰💲💰〰️❇️〰️
60 years contributing in World War II Russia!
Silver 925
Weight 33.94
Mintage 35 000 Proof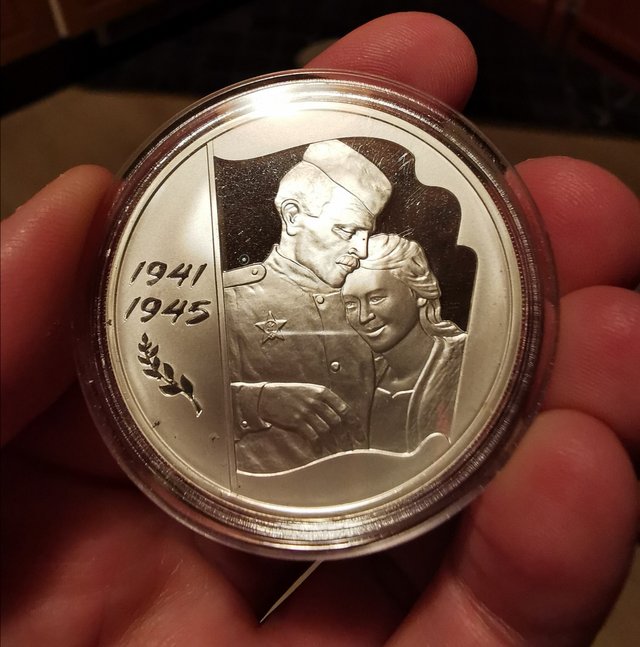 Photograph by @saffisara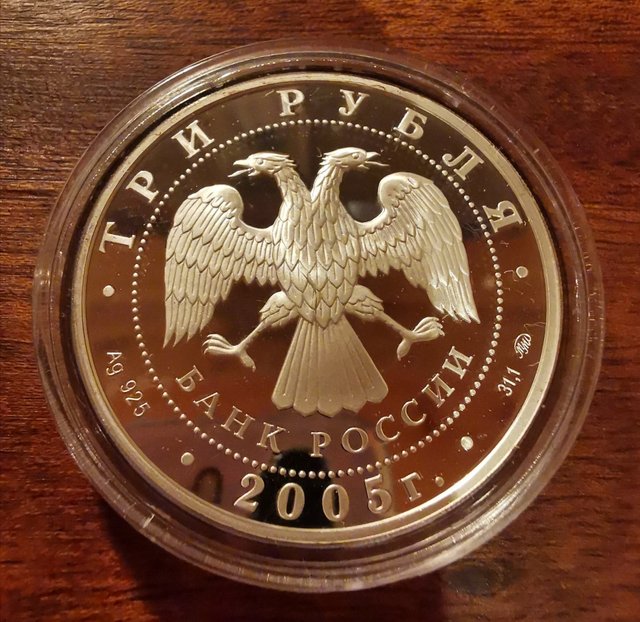 I absolutly love this coin and I can feel the love that's in that front motive 🤗
The long time missing a love one who's been at War, or just about to ship out... Not easy!
The back is beautiful as well, and many Russian coins are amazing!
I actually have some other awsome coins from this time of the war, it was a gift from the guy I buy most of my silver from.
These coins are with the air force planes of Russia.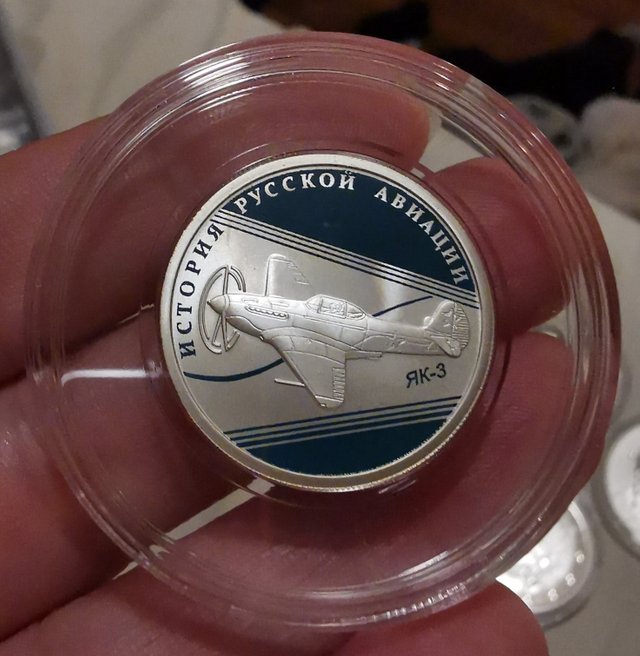 Photograph by @saffisara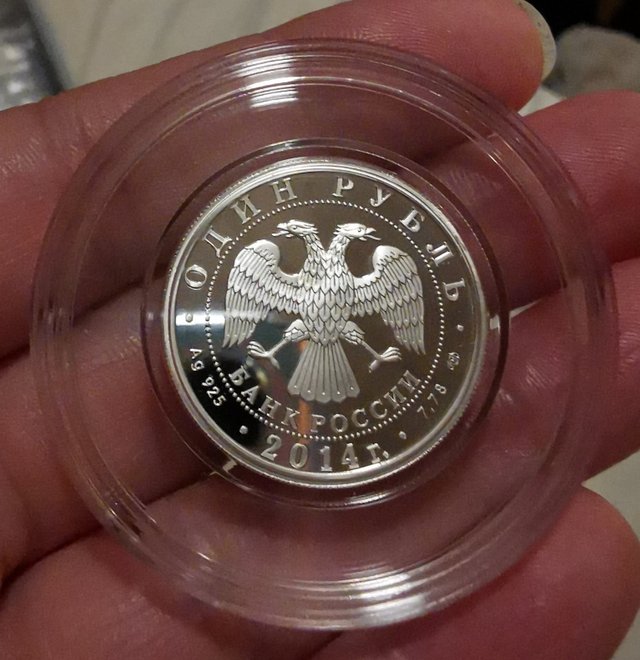 Pretty wiew isn't it?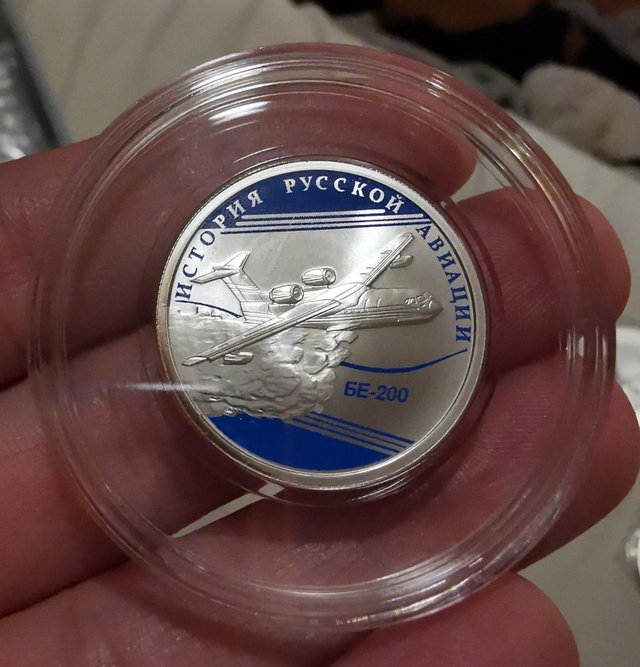 So todays coin was a beautiful add to that collection, not same collection but since its about the same time I think they belong together right? 😉👍
〰️❇️〰️💰💲💰💲💰〰️❇️〰️
VERA SILVER ZANZIBAR
Travel your savings with the Vera Silver "Zanzibar - Maximum purity 999,5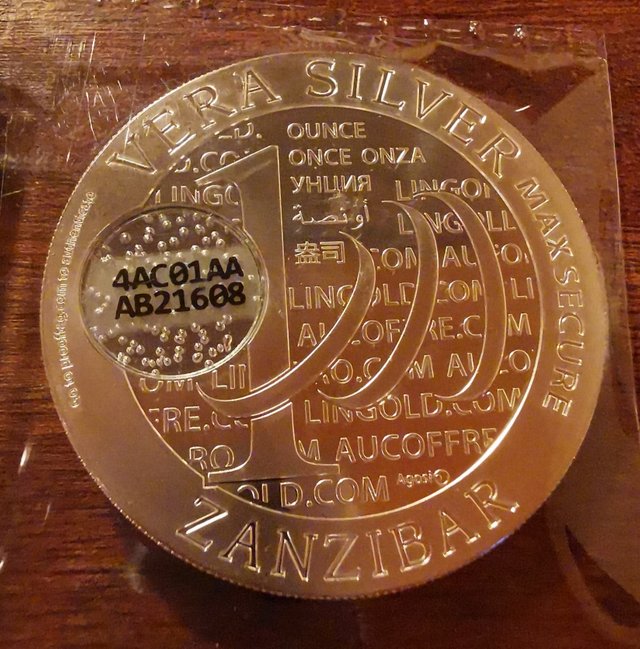 Photograph by @saffisara
Such a beautiful coin and amazing details, and very far from any coin I ever bought before 😜 lol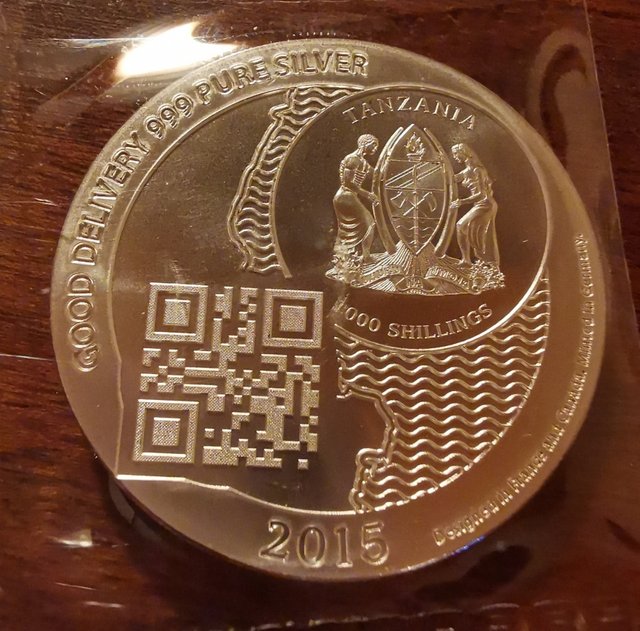 Photograph by @saffisara
This is my favorite motive of the back of the coin, beautiful ey?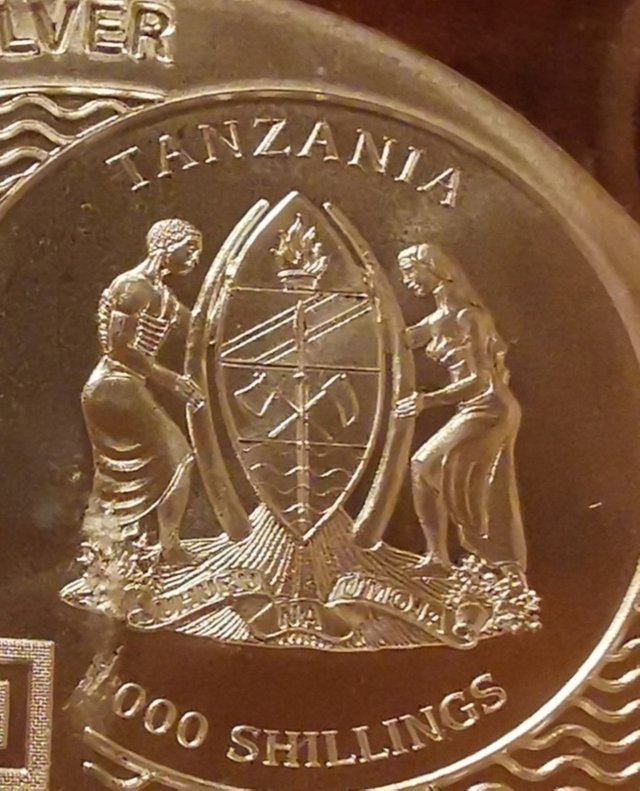 Vera Silver "Zanzibar" is both deliverable, exchangeable and marketable safely and legally.
It is designed to travel, circulate, and even be hidden!
This silver metal ounce is of maximum purity, and unequaled security:
it is the most secure investment coin in the world.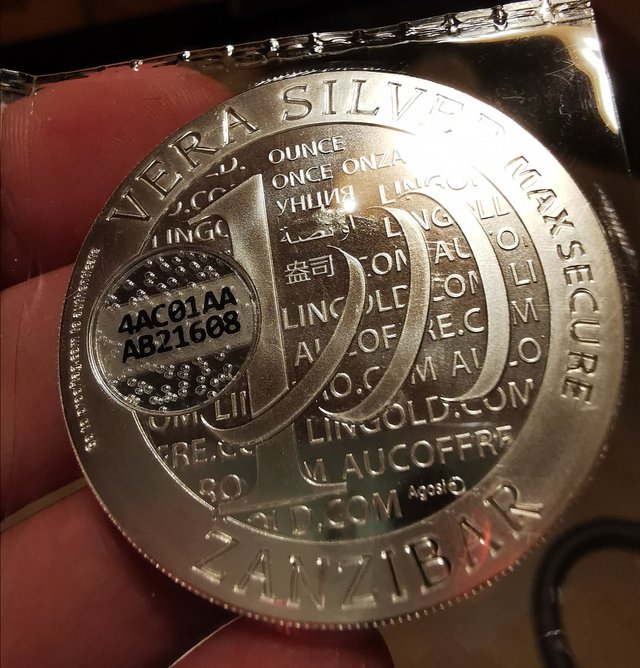 Photograph by @saffisara
Legal coin, in exclusive partnership with Tanzania
Face value of 1000 shillings
Maximum purity: 999.5 ‰, recognized on all international markets thanks to the punch of the foundry tester
Unique reference for each piece and guaranteed authenticity: thanks to a numbered Prooftag bubble seal that makes falsification impossible
Max Secure: unique and registered in two different databases, it is easier to find in case of loss or theft
Beneficial taxation: no VAT on the purchase and no tax for resales less than 5000 euros (unlike other classic products in silver)
Available in your home or safe in chests
Source : 👉 click here
〰️❇️〰️💰💲💰💲💰〰️❇️〰️
And now to my last coin to share with ya'll today, and It's a gift from a friend and he knows I love old cars and this is such a cool coin 😍
Ford Thunderbird 1957
100 Guilders . Suriname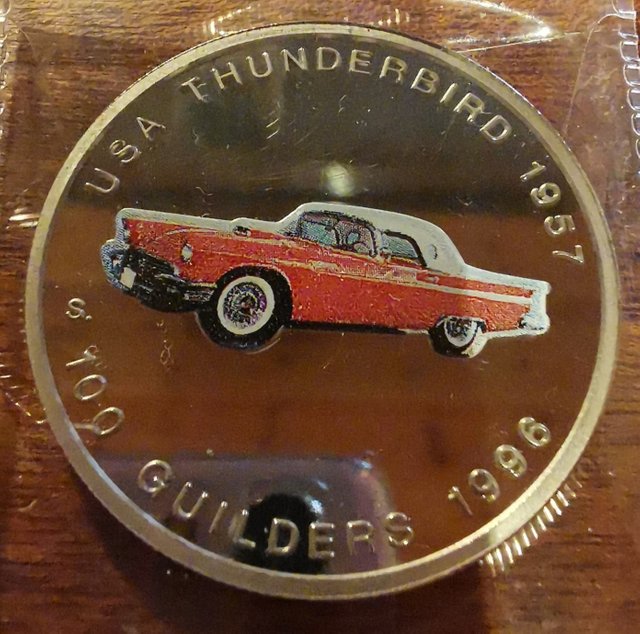 My dream car is a Ford mustang 67 but OMG this Thunderbird 1957 is such a badass... Want one.. 😜 Lol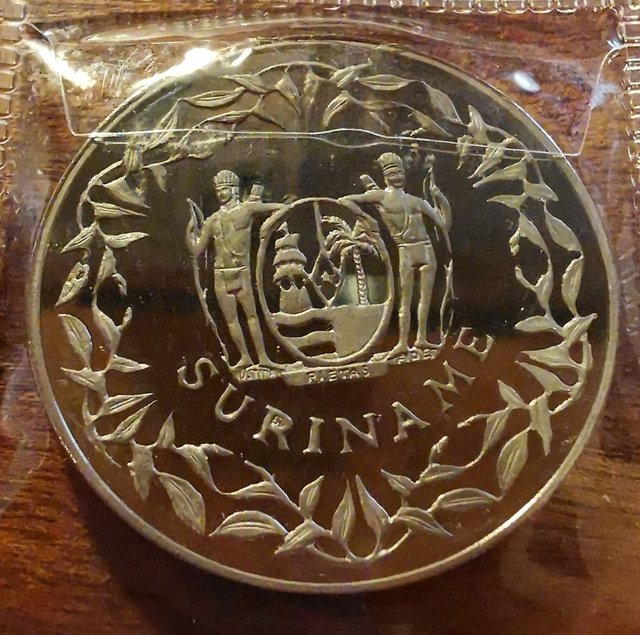 So that was a Great package to receive and made my weekend really shiny and smiley 😁💰👍 WOOT!

STACK ON PEOPLE
Have a fabulous weekend amazing peeps
And don't forget to be YOU ❤️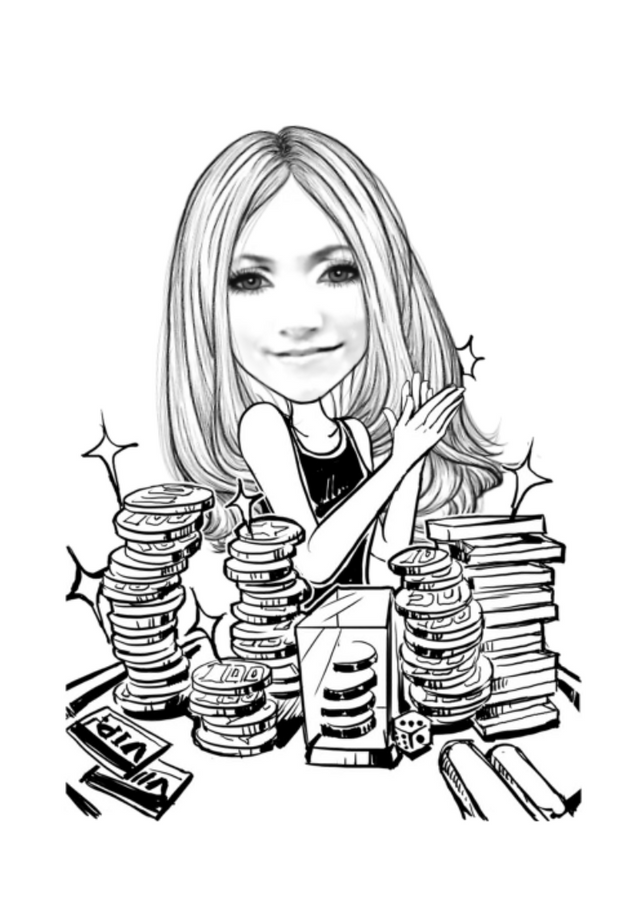 Much Love Ya'll ❤️ Kisses

Proud Member of the best family ❤️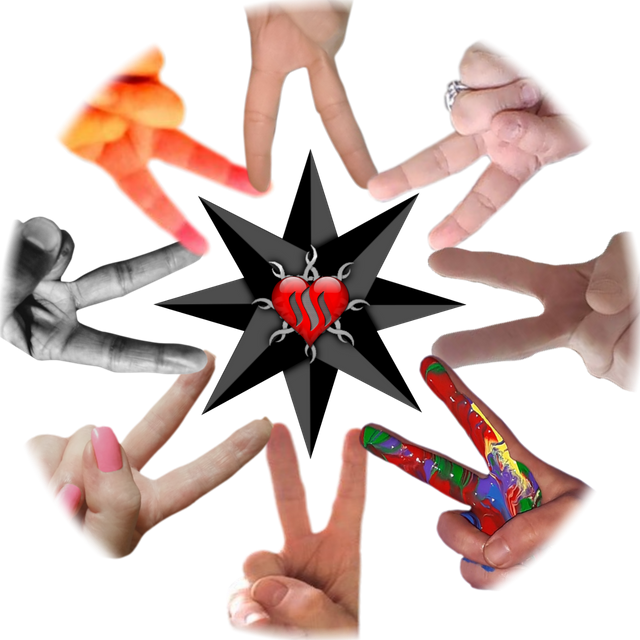 Peace - Unity - Family - #thealliance Amazing leader @enginewitty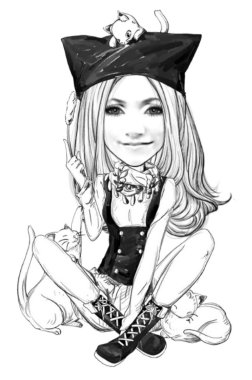 〰️〰️〰️〰️〰️〰️〰️〰️
☑️ Supporting witnesses are important,
here are 3 that I just can't be without
My top 3


Vote for the Amazing @enginewitty click here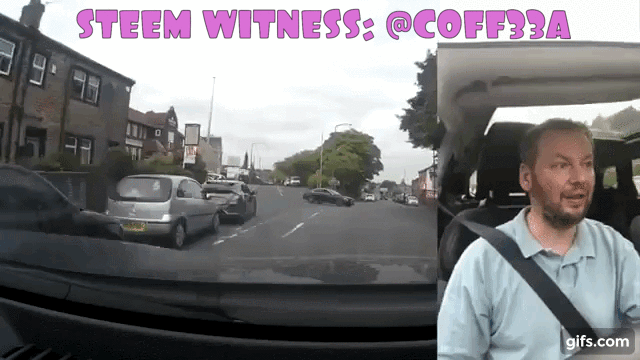 Vote for the sweet @c0ff33a click here


Vote for the Cool @JackMiller click here
The 3 nutty Musketeers
〰️〰️〰️〰️〰️〰️〰️〰️
Just happy about life and Thankful for all the blessings in it!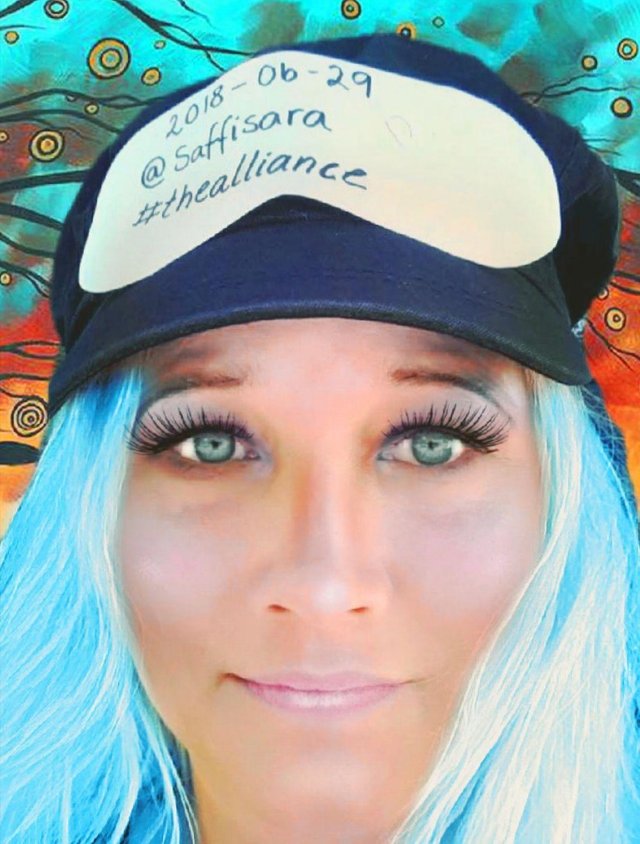 @saffisara :Passionate about reading YOUR posts and commenting. Loves to laugh and take pictures. AND I'm a Hug Lover! Remember Every day is a #haturday
All pictures are my own and taken by me

Thank you @thekittygirl

Thank you @enginewitty for this badass banner❤️
---
Posted via Marlians.com