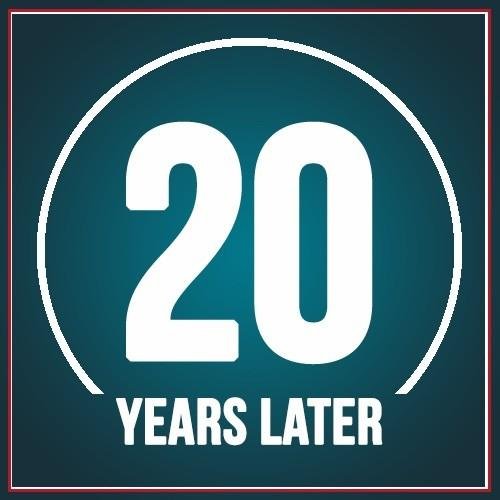 It's been a stressful month to say the least. Between prepping for events at the shop, a major convention, a business that's been slow, a failing puppy's health, a rocky home life, and no sleep amongst other things...it just hasn't been a good time. I haven't been good company and I'm well aware of it as I'm not so fun to be around as of late. I look like a zombie, and need a total break from life.
Sadly that's not in the cards currently. I'll be missing Steemfest in Bangkok due to the fact that my pup Bindi needs a ton of extras care. Basically 24 hour round the clock type care. Stinks as I really wanted to attend to not only see the fine folks from this platform but to visit a place I've never been before. Once things calm down and return to some sense of normalcy (is that even a thing?!?), I am 100% taking a solo trip somewhere. Don't know where yet but I need to get away from life as I know it and fast.
Since that's obviously on the back burner and not a possibility, I'll be taking a slightly different approach tomorrow. With my wife away on a vacation with her best friend, I have the next 2 days to myself. Kinda. Bindi and all that...
So I'm going to try to wake the fuck up by doing something I haven't done in nearly 20 years. Tomorrow at around 5 pm, I'll be jumping out of an airplane for the 3rd time in my life. I'll be going skydiving at Cross Keys in Williamstown, NJ. It's the same place I went the two times prior but just under a different name.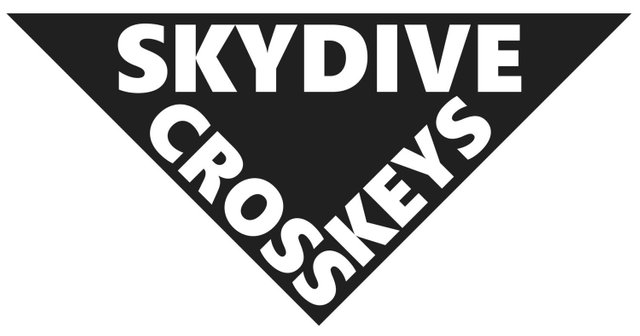 I'll be jumping a tandem jump at 13,500 feet and will be getting the photo/video package so I can rewatch my dumb face as I sloppily fall out of the plane. I'll even share with you folks! Luckily it's all paid for already as the wife got me the gift certificate a year or two back and it's been rotting in my drawer. With the expiration date approaching in about 6 weeks, the weather getting colder, and the light in me slowly fading and needing something to keep me going...the time just seemed perfect.
So wish me luck tomorrow and hopefully I don't look like a total dickbag in my pics and video. Who am I kidding...
😜