Hey Jessflexers
Humans innate need to compete with one another which was a survival skill has taken a turn as we've moved on to a world where most of our needs are met. The competition has changed but remains as fierce as ever. As for the old animal brain we were designed to flex to attract a mate, scare off suitors and protect your patch of land.
Now that untapped need seems to have manifested in flex culture. As money has become our deciding factor of what makes a successful human, showing off your money through consumerism is how we flex. How many times a day would you see someone wearing a branded hoodie, or see a post online, be it Facebook or Instagram, where someone is on a luxurious holiday? If you were to count, the number would probably be quite high.
This new "flex culture" has become highly prevalent nowadays.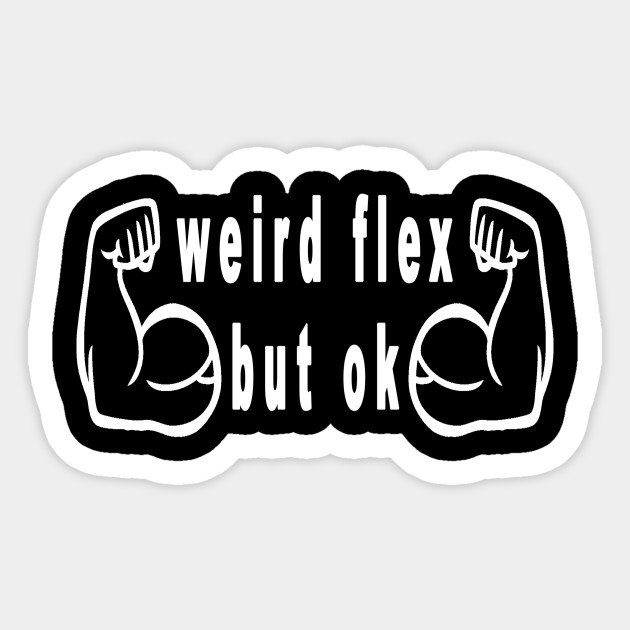 Image source: - teepublic.com
Competition based on consumerism
This type of competition is one of the main reason why I left traditional social media. This was a complete race tot he bottom and a self destructive behaviour. I refused to be part of it and watch people overextend themselves, selling off future years of labour to impress those around them.
The only one that wins in this competition are the brands being used to portray affluence and they're not going to say anything but allow people to find solace in their perceived value of a product.
While I have no issue with people showing off their talents, ideas and things they find valuable I think that being products and buying things doesn't make you special. It makes you a walking advertisement and what's worse, you're paying the brand to advertise their message.
Let's connect
If you liked this post sprinkle it with an upvote or resteem and if you don't already, consider following me @chekohler


---
| Buy & sell STEEM | Donate LikeCoin For Free | Earn Interest On Crypto |
| --- | --- | --- |
| | | |