yea i passed it by my ex marketing gf ... not much left ... , atm this post is in the process of discovering its layout, but its the idea and the gift that counts, right ?
there's no mentions but im sure anyone with 1 iota of steemchain knowledge can figure out who got one in a minute, doesnt matter ... ANYWAY not for this, not for that
have a quote :
"The most merciful thing in the world, I think, is the inability of the human mind to correlate all its contents... some day the piecing together of dissociated knowledge will open up such terrifying vistas of reality, and of our frightful position therein, that we shall either go mad from the revelation or flee from the light into the peace and safety of a new Dark Age."
― H.P. Lovecraft
i can keep that really short as i try not to be exposed to too much of the censored the steemit spirit of collaboration or censored
instead of the usual voting-to-support censored i hand out just a bit once a week that gives
SUSTAINABLE SUPPORT
to the people i support , ~~removed~=
censored

no comment
and
censored
the number said this :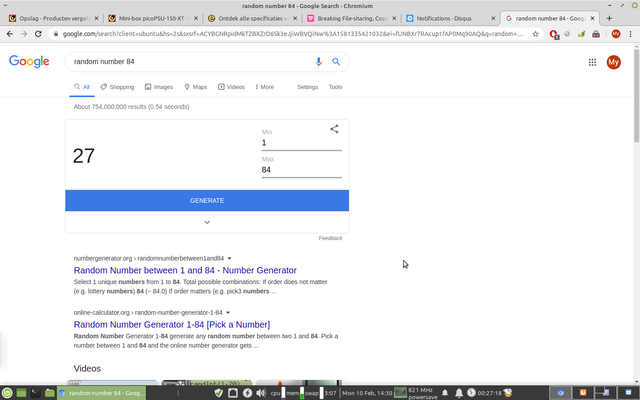 so one guy male/female or x received 1 SOL, which happens to be exactly one steem, which is atm all i can afford to just throw around
censored
censored
other than that ? all fun and games ! all smiles and positivitay clench my teeth and say nay ...
but facts are facts :) ...

i was casting some botvotes through @redlambo (which was already more than my vote was worth) on people i kept in my personal autovoters list BUT
censored
tokens :)
removed, the benefit :
it wont show, there will be no comment, its a steemTOKEN so that's all GOOD ! (!!) b/c censored
it will get something , BUT
if you think it's un-ethical to get something for the money invested, the best part :
whoever gets it can sell it off
ain't that nice
i wont be keeping tabs , i won't do mentions of who gets what, im not interested in friends-for-money
censored
censored
censored
so ... if you find tokens coming from tyrnannoght ...
keep 'em
sell 'em
frame 'em and put 'em on your wall ... i dont care ...
it wont be much anyway, im not rich and im FAAAAR from even breaking even on what i spent on steem, and lets say, that doesnt count the cost it will take to at least pay for the servers for the game one or two years ...
i doubt steem(it) will get me the funds for that
and such and thus, let it be known that whoever gets one can keep it
its more or less random but im gonna try and check for at least active feeds
i found most people in my lists have stopped posting LONG ago , censored
and thus and then
fyi ...
censored
censored yea yea ... well thus and then and so it was
so far other than the neverending votestream for years and the hundred(s) of sbi tokens in the beginning
~ we have handed one SOL~~ ... people for SOL also have a hand in @updooter btw (which i totally support as well)
we have handed two sol ... means those will give indefinite votes while i am sleeping to the people who received them
aint that nice :)
we have handed 3 sol ... means those will give indefinite votes while i am sleeping to the people who received them
aint that nice :) so in essence since im not actively voting on all the specific accounts i used to, i actually still am , but now on every post due to the nature of the tokens, for as long as the token-issuers keep that up ... so yay me ! and them ! and you (maybe?)
censored
censored
but there's a few decent and steady ones who seem to deliver
removed
and then and thus
this post was not pushed in your face with PYthoncat ...