Así quedó las plantas de caña de un amigo, debido a la sequía tan extensa que hemos vivido durante todo este tiempo,la gran mayoría de las plantas de caña se secaron todo se perdió prácticamente, por falta de agua.
This is how the cane plants of a friend were, due to the drought so extensive that we have lived during all this time, the vast majority of the cane plants dried everything was practically lost, due to lack of water.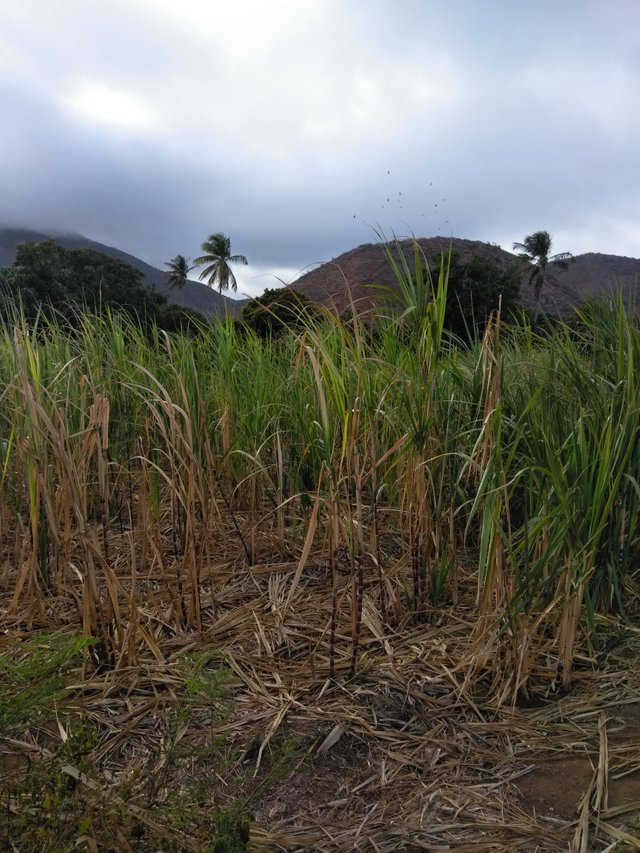 Quizás ya esto no se pueda recuperar o quizás sí algunas!,solo habría que a realizar un buen mantenimiento y limpieza,pero principalmente ponerle agua suficiente todos los días.
Perhaps this can no longer be recovered or perhaps some can be done! It would only have to be well maintained and cleaned, but mainly put enough water every day.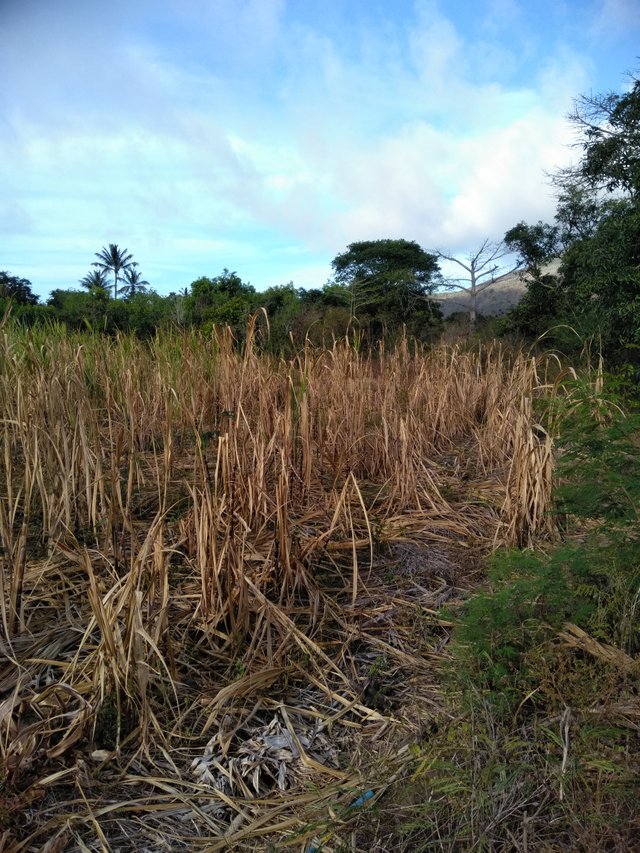 Los agricultores al tener la pérdida de su siembra sienten mucha tristeza y nostalgia al no haber logrado el objetivo en sus plantas,como es recoger el fruto.
Oriente a mi amigo y lo anime para limpiar todo y como están haciendo donaciones de agua para la agricultura con eso trataremos de levantar está plantación de caña..
Farmers having the loss of their planting feel a lot of sadness and nostalgia for not having achieved the objective in their plants, such as picking the fruit. Orient my friend and encourage him to clean everything and since they are making donations of water for agriculture, with that we will try to raise this cane plantation.