Imágenes en mi mente
De todo un poco recordaba
Que vista tenia a las diez de la mañana
Me decía a mi misma
que cada día cambiaba
pero si algo es seguro
es que con mi princesa
todo lo hago
Escribir, limpiar, lavar y hasta cocinar,
Mi vista a todas horas
Es tu mirada pequeña
La música es tu voz, tu risa y hasta tu llanto
Saber que estamos juntas
Saber que estamos vivas.
Y asi se pasaron la horas mientras pensaba y llegó el día de hoy y el tema es otro y les diré mis amigos
Que las coles de bruselas nunca las he probado.






Images in my mind
I remembered a little of everything
What view did he have at ten in the morning
I was telling myself
that changed every day
but if something is certain
is that with my princess
I do everything
Write, clean, wash and even cook,
My sight at all hours
It's your little look
Music is your voice, your laugh and even your tears
Know that we are together
Know that we are alive.
And so the hours went by while I thought and today came and the prompt is different and I will tell you my friends
I've never tried Brussels sprouts.




Se parte de esta aventura: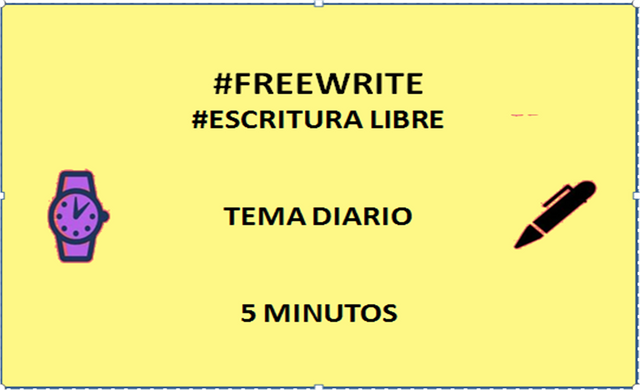 (Aquí)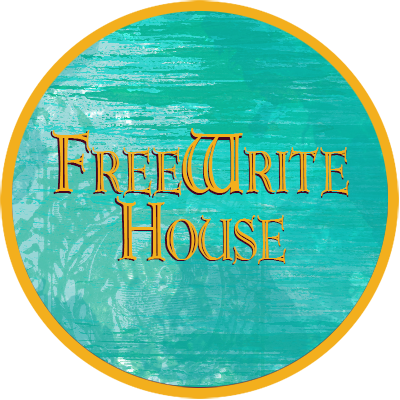 Síguenos @freewritehouse

Gracias @provenezuela

Usa el #entropia. Una comunidad que apoya el contenido en español promoviendo el contenido de calidad.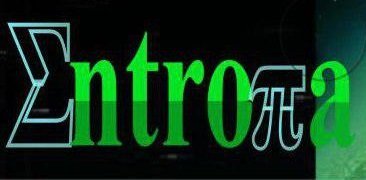 Únete a Redfish Power UP League and Wall of Fame. (Aquí)