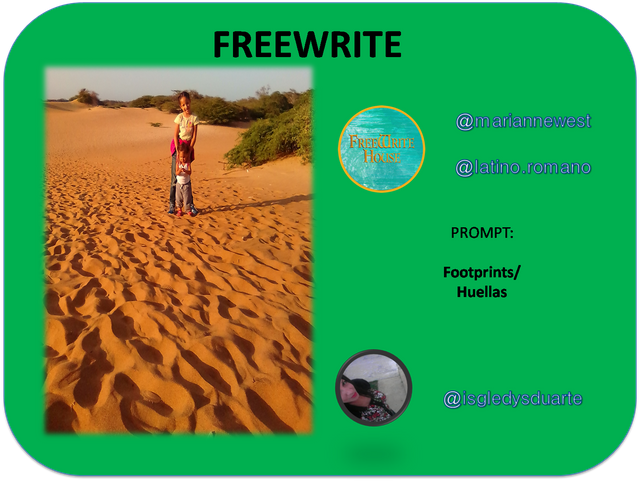 Es estos minutos que escribo
Lo que en mi mente ha de correr
En formar de polo coriano
Los vengo a entretener.
Los amores que he tenido
Los cuento con una mano
Y no está demás decir
Que solita no me han dejado.
No tengo anillo en mi mano
Pero dos tesoros conmigo se han quedado
Son más que piedras preciosas
Son Dos mis princesas hermosas
Son dueñas de mi vida
Dirigen mi camino
Y este lo camino con Dios nuestro señor
Pues son mis huellas las que siguen
Y por mi madre que aun vive
No las defraudaré.





It's these minutes that I write
What in my mind has to run
In form of corian polo
I come to entertain you.

The loves I've had
I count them with one hand
And it goes without saying
That alone they have not left me.

I have no ring in my hand
But two treasures with me have stayed
They are more than precious stones
They are two my beautiful princesses

They own my life
They lead my way
And this I walk with God our lord
Well, it's my footprints they follow
And for my mother who still lives
I will not let you down.







Se parte de esta aventura: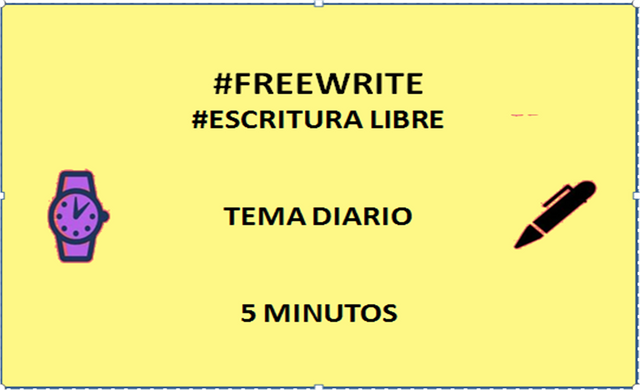 (Aquí)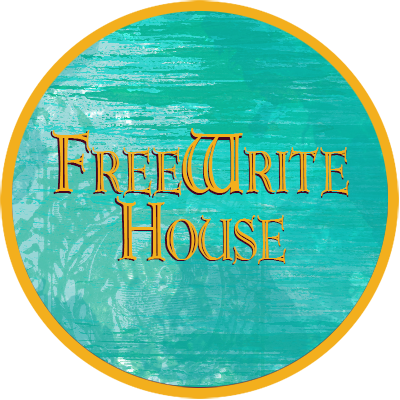 Síguenos @freewritehouse

Gracias @provenezuela

Usa el #entropia. Una comunidad que apoya el contenido en español promoviendo el contenido de calidad.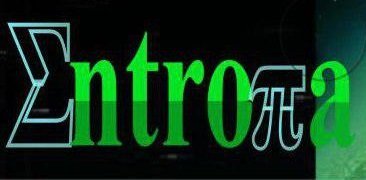 Únete a Redfish Power UP League and Wall of Fame. (Aquí)