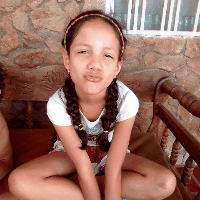 El sol salió... el día comenzó
pareces desorientado
no dejes que lo que ayer pasó
te aleje de tu objetivo.

Somos hijos amados del Rey
lo tenemos todo
mendigar amor
ya no es necesario
Él nos ama y nos da todo
no te conformes con menos
cuando lo tienes todo.


The sun came out ... the day began
you seem disoriented
don't let what happened yesterday
It took you away from your goal.

We are beloved children of the King
we have it all
beg for love
it is no longer necessary
He loves us and gives us everything
don't settle for less
when you have everything








Se parte de esta aventura: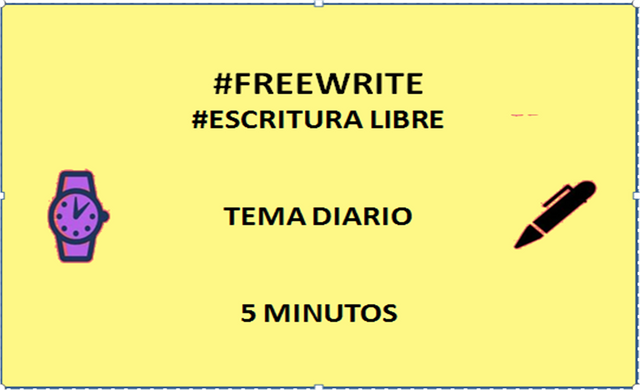 (Aquí)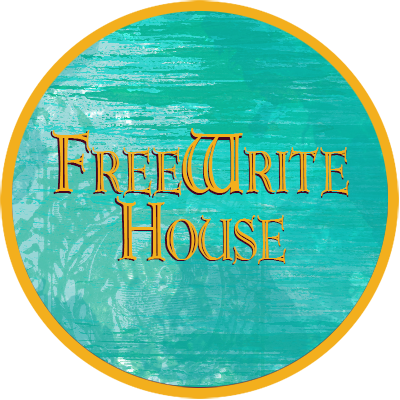 Síguenos @freewritehouse

Gracias @provenezuela

Usa el #entropia. Una comunidad que apoya el contenido en español promoviendo el contenido de calidad.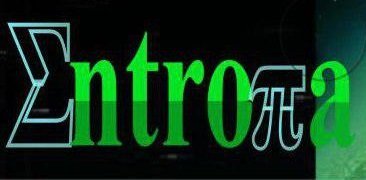 Únete a Redfish Power UP League and Wall of Fame. (Aquí)