Sostener tu mano mientras caminamos
Contemplar juntos las travesuras
De las niñas regalos del cielo
Ser cómplices de nuestra aventura

Parece un sueño
Suena a imposible
Desearlo no basta
Decir que lo quieres
No basta
No bastan las palabras
Debes salir de la sombra
Esa que rodea tus días
Esa que cultiva demonios y te aparta de la vida
La vida en el amor de Dios.
La vida del camino angosto
Pero la única que es real y hace los sueños una realidad.
Lo imposible así será posible.
Basta ya de caminar en tinieblas.




Hold your hand while we walk
Contemplate the mischief together
Girls' gifts from heaven
Be complicit in our adventure
It seems like a dream
Sounds impossible
Wanting it is not enough
Say you want it
It's not enough
Words are not enough
You must step out of the shadow
The one that surrounds your days
The one that cultivates demons and separates you from life
Life in the love of God.
The life of the narrow road
But the only one that is real and makes dreams come true.
Only thenthe impossible will be possible.
Enough of walking in darkness.



Se parte de esta aventura: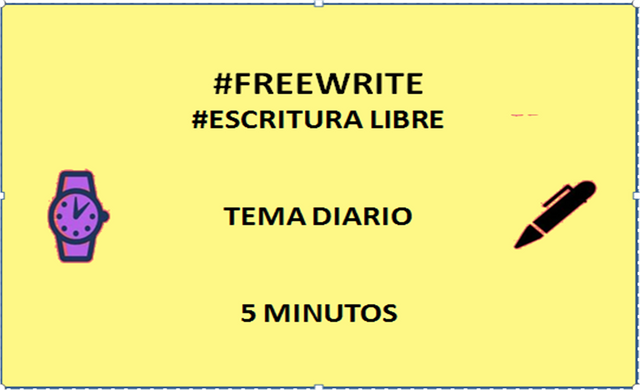 (Aquí)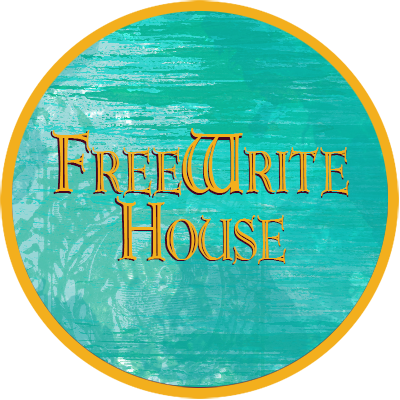 Síguenos @freewritehouse

Gracias @provenezuela

Usa el #entropia. Una comunidad que apoya el contenido en español promoviendo el contenido de calidad.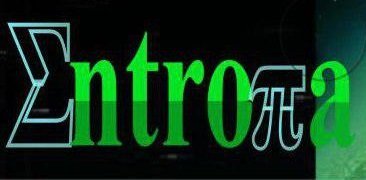 Únete a Redfish Power UP League and Wall of Fame. (Aquí)