Mirando hacia atrás/ mirando hacia adelante 2.26 Haciendo hayacas en familia
********
Ir hacia atrás es recordar nuestras reuniones familiares nuestra tía Ángeles organizaba todo para realizar nuestras sabrosas hayacas navideñas. Ahora que estoy adelante puedo recordar esos dos días de preparativos, limpieza de hojas, cortar la carne, picar el pollo, cortar los ingredientes en tiras y cuadritos, amasar la harina. Pensar que todo este procedimiento solo era la unión de compartir con los primos en una típica costumbre venezolana.
Mi familia es española, pero mi tía se casó con un venezolano al venirse a vivir aquí y adopto muy rápidamente las costumbres venezolanas, tomo un poco de aquí y un poco de allá. Había sido monja, así que le echaban broma sus hermanos porque tenía 7 hijos.
En esas preparaciones de hayacas se conversaba de todo, nosotros éramos pequeños, pero prestábamos atención a todos esos cuentos e historias. Los primos mayores, siempre le preguntaban: ¿Dónde conociste a tío José, cuéntanos más de esa fábrica donde trabajabas y porque te gustaba el moreno alto de allí. Y ella se reía indicándonos que al principio no le gusto para nada.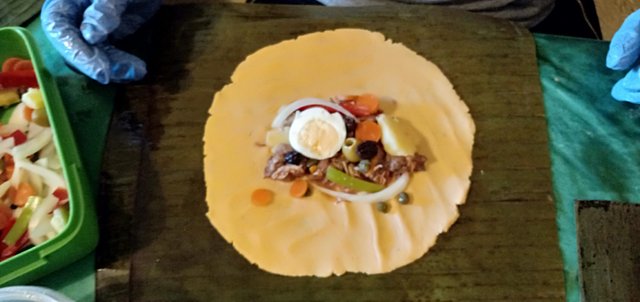 Fuente
Cada uno de los primos tenía cierta habilidad, algunos limpiar las hojas para hacer las hayacas. Otros sabían armar la hayacas y la última categoría era la de amarrar. Aunque parecía la más aburrida era una parte importante, una hayaca mal amarrada al hervirla por más de 45 minutos en el agua, se desbarataba o sea se rompía perdiéndose su contenido porque le entraba agua.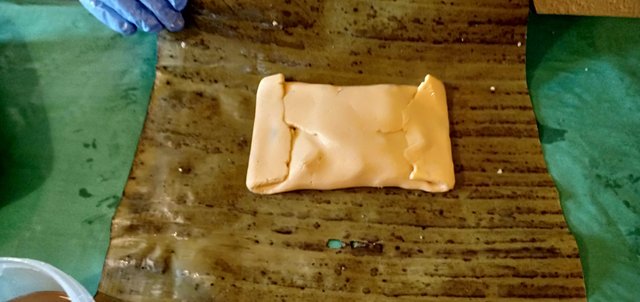 Fuente
Ahora puedo recordar también estar armando mis propias hayacas con mis hijos alrededor, contándole todas estas historias.
Mis hijos viajaron a otros paises y ahora preparan sus propias hayacas. Ellos pasaran la tradición de esos maravillosos días.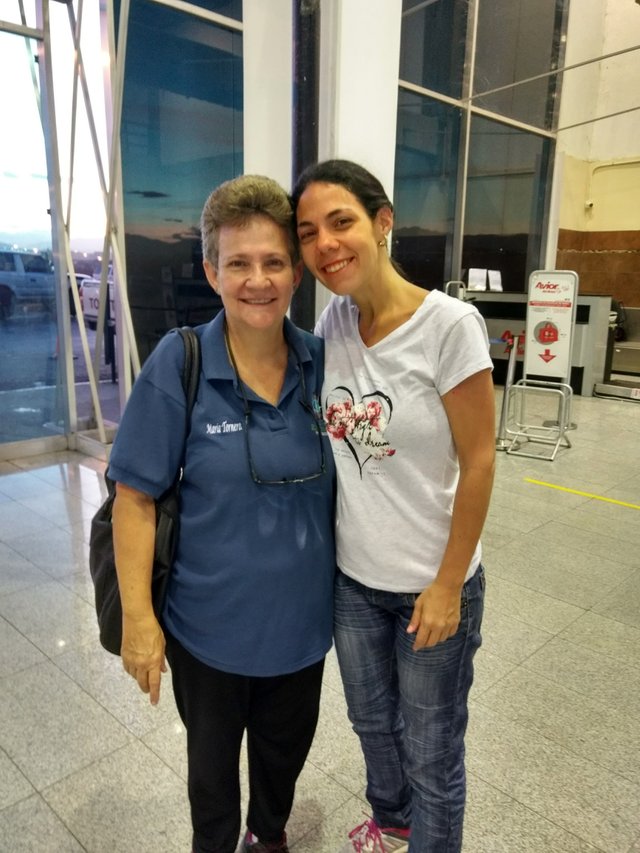 Fuente

Una maravillosa oportunidad de traer recuerdos del pasado y compararlos con lo que estamos viviendo en la actualidad. Agradecida con la vida y con los amigos con los que compartimos estos hermosos momentos. @wakeupkitty @felixgarciap gracias por traer esta nueva experiencia.
@wakeupkitty no soy médico pero describes lo que nosotros llamamos cervical, mareos, tensión cuello, en verdad espero que mejores, estar sentada en la computadora no ayuda.
@wakeupkitty I am not a doctor but you describe what we call cervical, dizziness, neck tension, I really hope you better, sitting at the computer does not help.

Para concursar, pulse aquí Aqui
El tema es:
Mirando hacia atrás / Mirando hacia adelante
Las reglas:
Escribe sobre el tema:
Escribe más de 200 palabras.
Usa tus propias imágenes o menciona la fuente.
Excepción: el contenido con fotos propias (mínimo 3) puede usar menos palabras .
Usa la etiqueta #ccc.
Usa "CONCURSO Mirando hacia atrás / Mirando hacia adelante 2.26" en su título o texto.
Deje el enlace a su publicación debajo de esta publicación.
No es necesario escribir en inglés!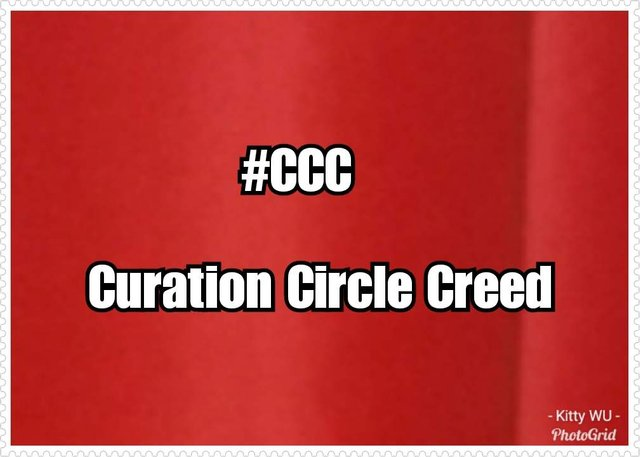 This is an Invitation to join #ccc for Guaranteed 👍 Daily Income 💵 and Payout 💸 for Newbies (2.0) 🐟 🐜 🐛 in #ccc 👣 and Follow 👣 the Honor Code 🏅 - the Creed (Conditions and Limits Inside)
AND
the latest update <<< please click to read.