Choroní la costa de un paraíso. 🏝

👙 Choroni the coast of a paradise.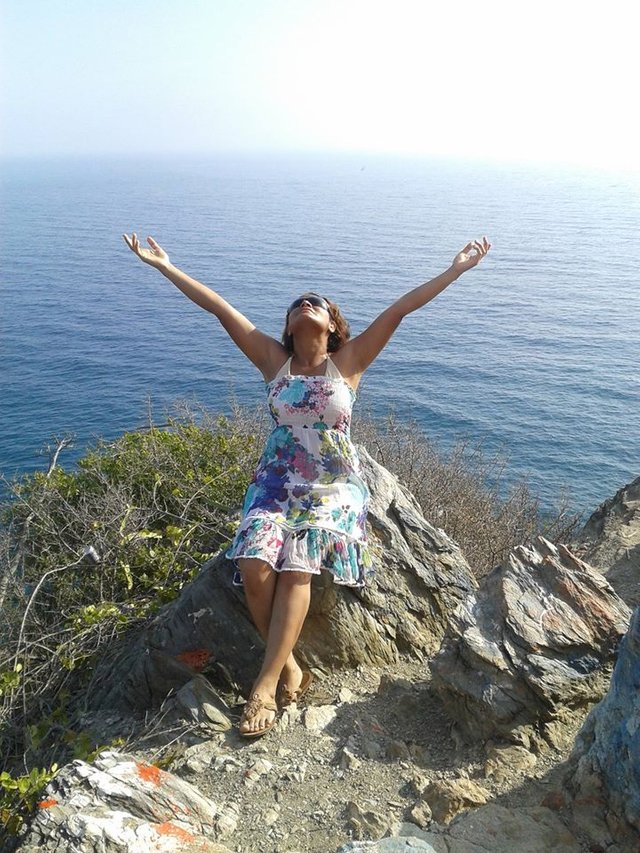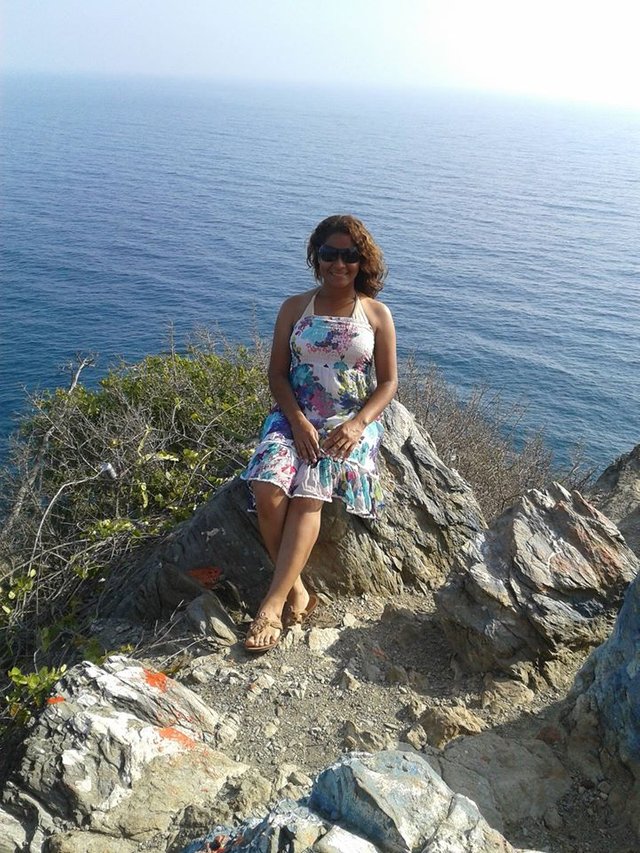 Detras de mi el mar caribe/Behind me the Caribbean Sea
Un lugar para olvidar las penas, en este post de recreación y turismo les presento a la costa de Choroní, es una pequeña playa en el Estado Aragua de Venezuela paradisiaca de aguas azules y arenas blancas y se encuentra en un pueblo del mismo nombre, su economía se desarrolla a través del turismo y la pesca.
A place to forget the sorrows, in this post of recreation and tourism I present you to the coast of Choroni, it is a small beach in the State Aragua of Venezuela paradisiacal of blue waters and white sands and it is in a town of the same name, its economy is developed through the tourism and the fishing.

Esta costa está rodeada de montañas llena de vegetación, biodiversidad y hermosa naturaleza, en una de estas montañas esta el faro y desde allí se puede contemplar toda la grandeza del mar Caribe, la flota de botes de pesca y el cielo que se une al mar.
This coast is surrounded by mountains full of vegetation, biodiversity and beautiful nature, in one of these mountains is the lighthouse and from there you can contemplate all the greatness of the Caribbean Sea, the fleet of fishing boats and the sky that joins the sea.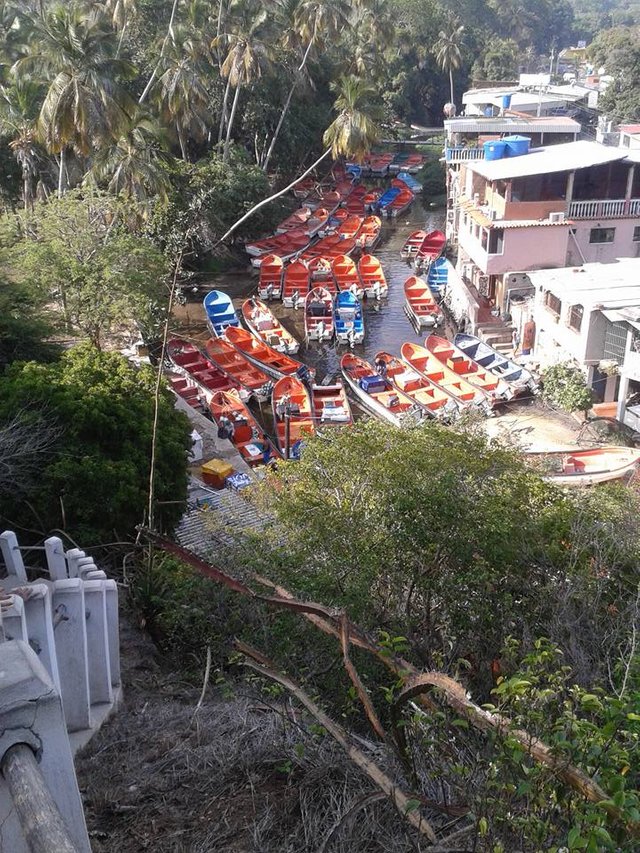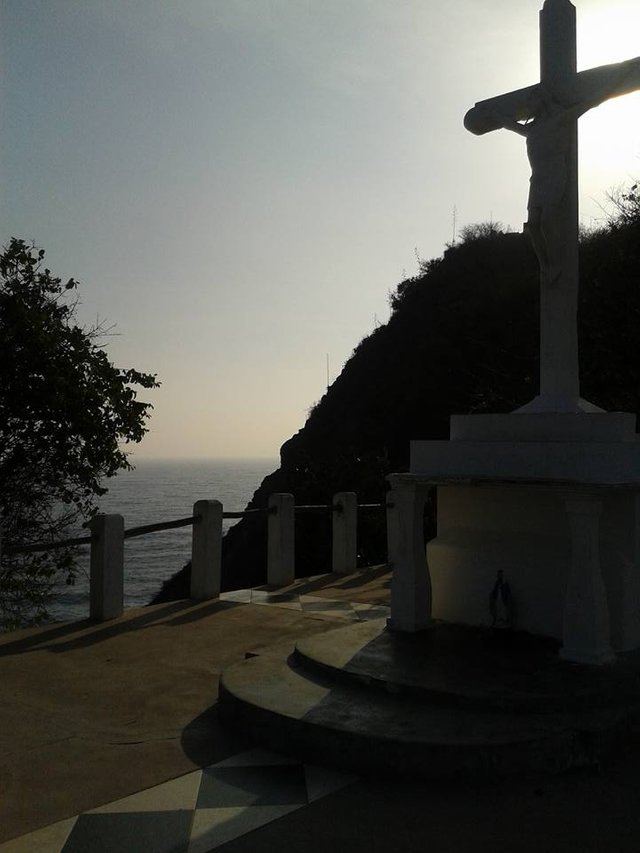 Templo Cristiano/Christian Temple
Para llegar al faro solo tienes que desviarte en el puente que te conduce a la playa e ir caminando, debes subir una larga escalera de peldaños anchos que te conducirán a un templo cristiano donde está la cruz en lo alto de la montaña, desde ahí debes subir detrás del templo y seguir un camino de tierra siempre hacia arriba.
To get to the lighthouse you only have to detour on the bridge that leads to the beach and walk, you must climb a long ladder with wide steps that will lead you to a Christian temple where the cross is at the top of the mountain, from there you must climb behind the temple and follow a dirt road always up.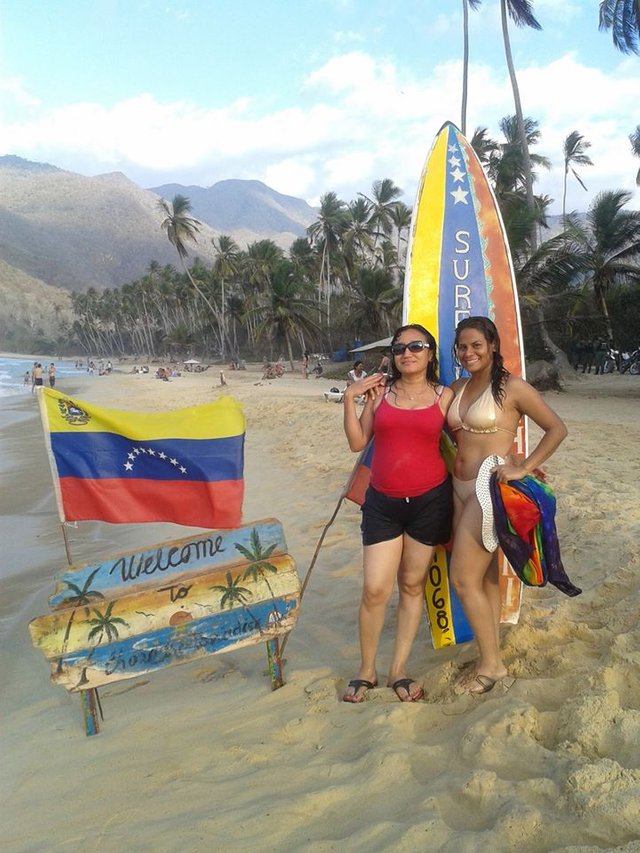 Después de 10 minutos de caminata y en lo más alto encontraras la construcción de un pequeño barco, ese es el faro, se pueden subir y tomar fotografías.
Si les resulta muy complicado llegar, en el pueblo de choroní pueden preguntar cómo llegar al faro y cualquier lugareño les puede indicar.

After 10 minutes of walking and at the top you will find the construction of a small boat, that is the lighthouse, you can climb and take pictures.
If it is very difficult for you to get there, in the village of Choroni you can ask how to get to the lighthouse and any local can tell you.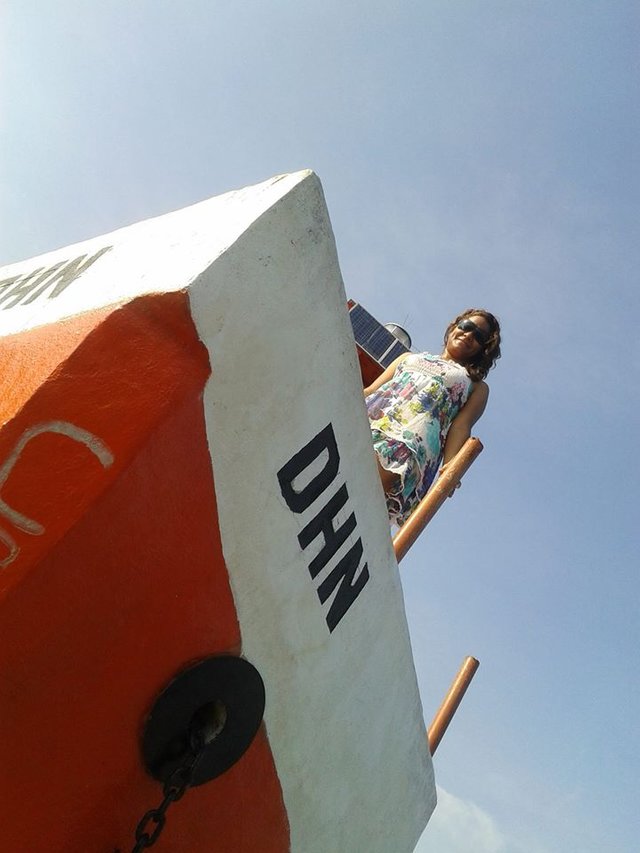 Parada sobre el Faro/Stop over the Lighthouse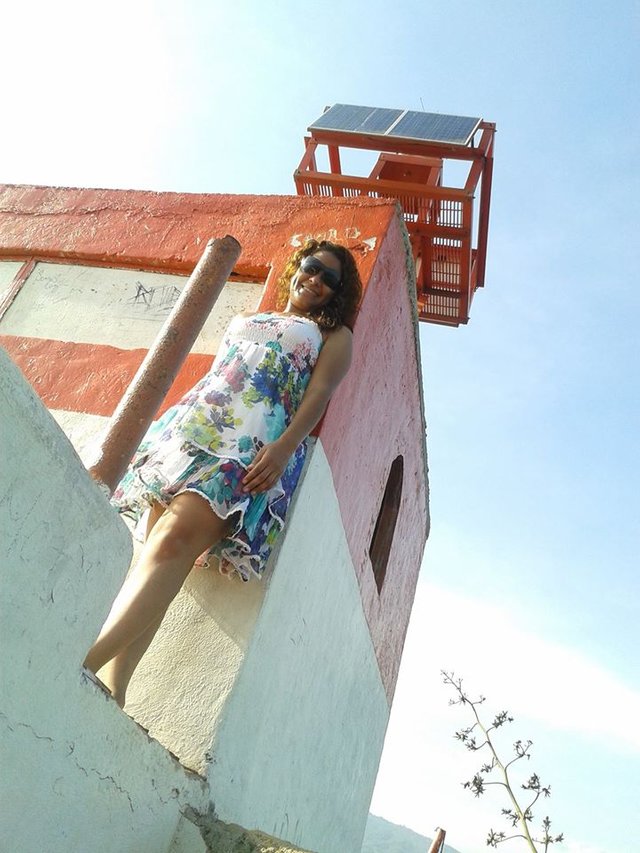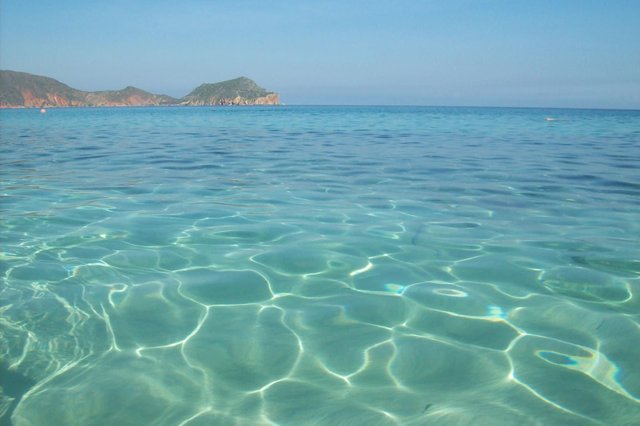 Deseo que se te multipliquen tus pensamientos de prosperidad


y se hagan realidad. Recuerda que todo es posible.

Dios te bendiga.

I wish that your thoughts of prosperity multiply and become a reality.
Remember that everything is possible.
God bless you.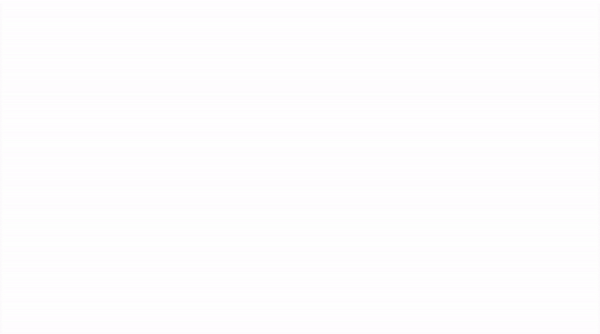 Pictures: Taken by me and several friends from my smartphone Samsung Galaxy SIII.