Changing Hash-Tags for greater rewards...
I was in the city and read that using #neoxian.city returned greater rewards than #neoxian and wanted to urge everyone to do so. It helps everyone! Especially the POSTER.
Just wanted to let you all know, and I am probably going to generate verification of this theory in the process.
We will be close to a new record this month, but if not, I can see one huge slacker in all of this. @axeman is on vacay and has not been posting 🤣😹😂😹🤣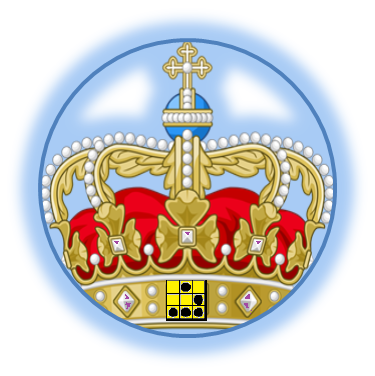 Posted via neoxian.city | The City of Neoxian