& UNDY IS STILL PREPPING FOR THE SHTF!!! 💪👍


Of late, I have prepped with financial instruments, and ammunition. I still believe it could happen, because of a few things...
A. The Dims are trying to wreck this humming economy, thinking that will hurt Trump. They may be correct!
B. This debt-based Fiat Economy cannot go on forever, but if anyone can prolong it, Trump and his backers can do it.
C. We could have an all-out social justice war with ANTIFA or the like. BLM is still out there and so are any number of other radical leftist groups. I have it on very good back-channel intel that the El Paso mass shooting was ANTIFA. My source is a retired LEO and Veteran. He only speaks when he has good info...
Lately I have had a feeling that I have enough "ready to go" 5.56 so I am stacking CANNED AMMO. Bought one 420 round can, it's all on stripper clips. What are stripper clips you might ask? Glad you asked!!!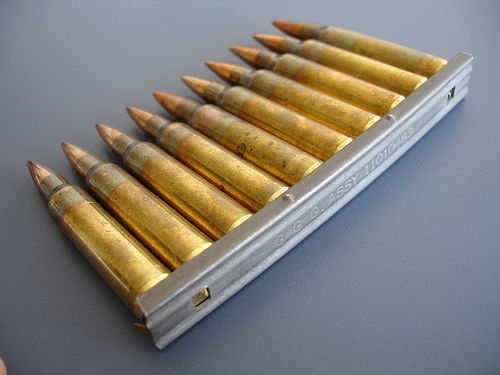 The ammo is loaded on that spring steel clip, and then most magazines have a place for the end of the clip to seat into, then the rounds are simply pressed into the magazine to load it very quickly. There are also numerous other speed loaders and gadgets, but this is one of the oldest. Yes it is US Military designed... So I bought 420 of those in a 30 cal can, and a Russian "SPAM CAN" of 520 rounds, steel case ammo. These Spam Cans are totally sealed and have a can opener to access the ammo. I believe they are also nitrogen purged, to remove oxygen which can degrade the powder or primers. I have used oxygen absorbers in my own storage to accomplish basically the same thing. But the cans are for long term storage. Gotta Plan Ahead 😎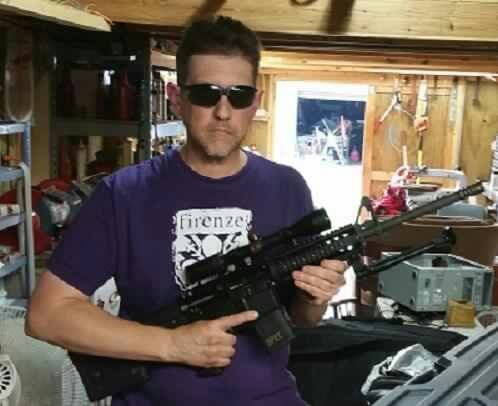 Here's me holding one of my "EBR's" or Evil Black Rifle. I can hear the snowflakes head's exploding now, their eyes burning outta the sockets and some are 💩💩💩'ing in their panties. The 2A respects no gun grabber, and it seems the whole democrap presidential field is talking confiscation. Guess they don't want to WIN. Odd...
Got a few new Friends for this little lady. Most were just minted...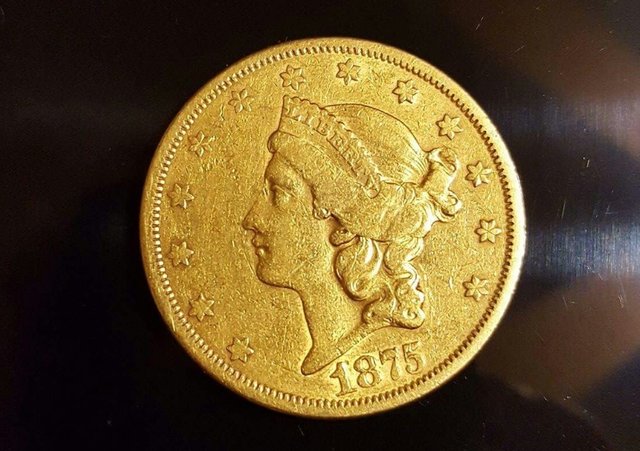 ...quite a few, in fact, but that is another article all together. Early Retirement has it's benefits, and buying 'monetary insurance' is one of them. I was so concerned that the axe would drop before I had the chance to convert my 401A account, and the crappy options they had would lose a ton of value. I made it!