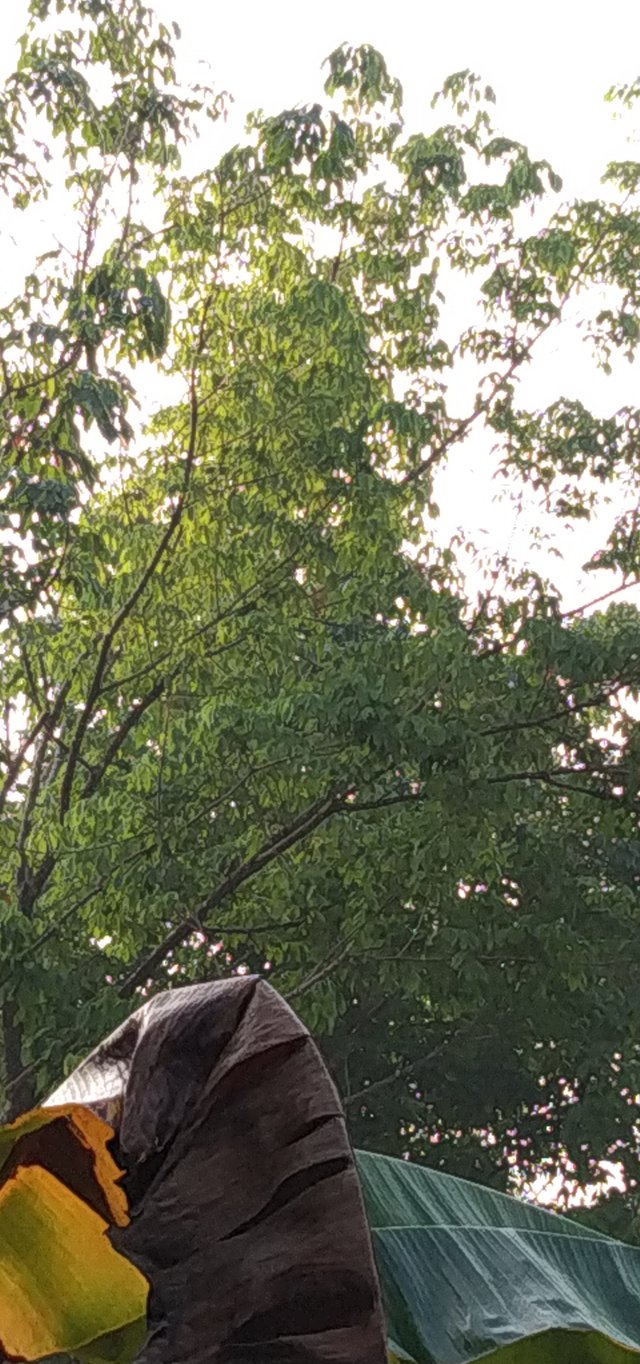 Whenever I see the branches of the tree, I am reminded of the Earth Elemental card on steem monsters.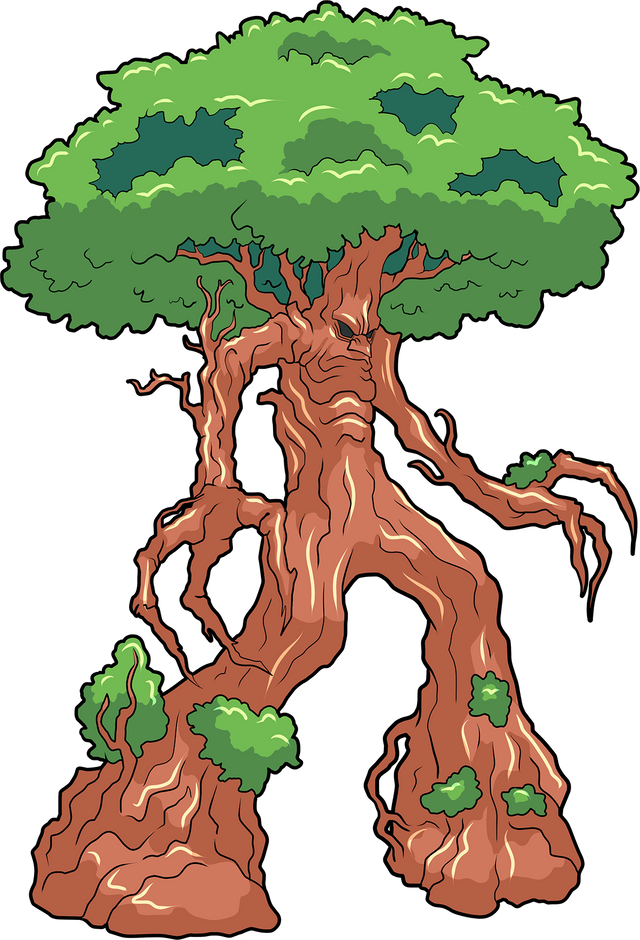 Can you guess the name of the tree in the picture?
It is a rubber tree. The tree bark is sliced and the milk that oozes is collected and treated to get rubber sheets which is then processed to make several products ranging from the tyre to the ball.
Steem Monsters is very interesting as well as addictive game. So many people are hooked to it.
If you feel you like games and consider yourself a gamer, do sign up and start playing the game.
Have you seen a similarity between the monsters in the game and some things like the one indexed above?
If so, do write about it.
The earth elemental card is one of my favorites. I am hoping to buy a gold foil version one day.
Speaking of gold foils, the new loot system does give us a higher chance to get a gold foil or legendary card the next time we open cards.
image 1 - self
image 2 - steem monsters