The New Reward System Is Here!
The Splinterlands Team announced about a week ago that a change to the reward system was coming. That changed detailed a move from being rewarded just Rewards cards in our daily quests to being rewarded multiple different "items". You can read all about that announcement via clicking here. Today (2/4/2020) that change took place.
My First Rewards Chest

I'm currently in Gold l, which means a Level 9 Chest. What goodies are inside, I have no clue but I'm about to open it and find out. Fingers crossed for some gold cards or potions .......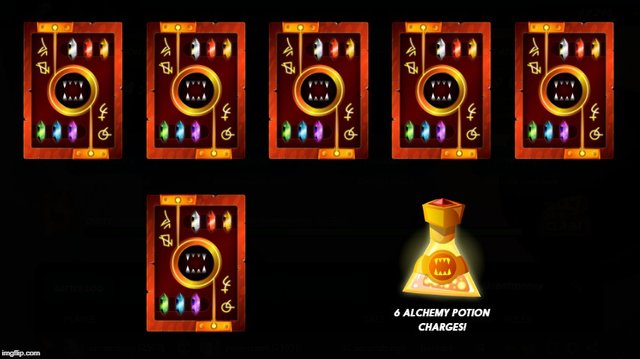 BAM, 6 Alchemy Potions Charges and six cards to flip. I find it interesting that the team didn't decide to hide the potions behind a card but instead they just show it upon first clicking the claim chest button. Now lets see what those cards are ....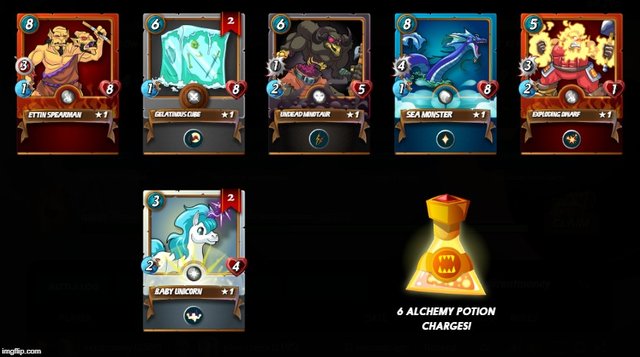 All commons but that's ok as those come in handy as well. So when all was said and done I got 8 cards and 6 potions. I must say I'm happy with that outcome and I think most are going to enjoy this new Reward system.
---
Lets Open An UNTAMED Booster Pack
A day or two ago @clove71 (Thank You) sent me an UNTAMED booster. It was a pleasant surprise to say the least. I was battling away minding my own business when BAM, I get the Splinterlands in game pop up notifying me of this awesome gift. For those that don't know, @clove71 runs many giveaways and constantly post awesome Splinterlands content so if that stuff interests you, go check out her blog.
Before opening up that UNTAMED pack I need to get some potions. I have some Alchemy potions that were won from my daily quest that I just opened so I only need to purchase 5 Legendary Potions which cost just 200 DEC.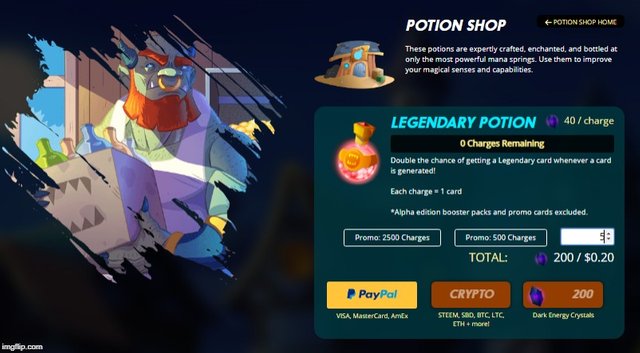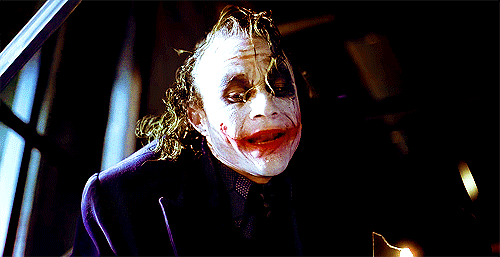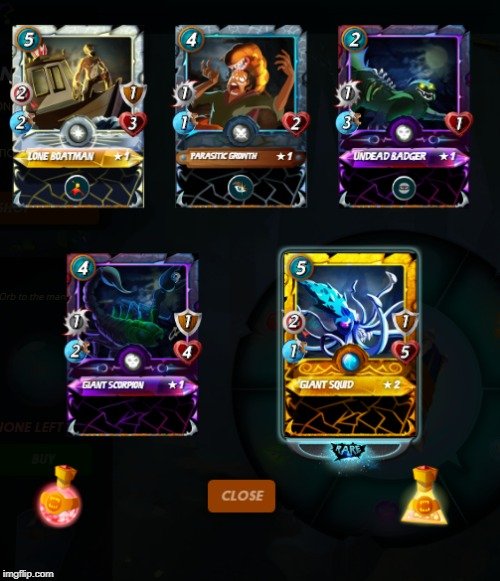 It looks like using those potions paid off as the rare my pack contained (GIANT SQUID) turned gold and in todays market is worth about $1.60. The other four cards (Lone Boatman, Parasitic Growth, Undead Badger, Giant Scorpion) are all a welcomed addition to my ever growing Splinterlands collection.
---
What is Splinterlands ?
Splinterlands is a digital card game created by @aggroed and @yabapmatt. Early game release has launched and prizes are already up for grabs. You can get started with investing in or playing Splinterlands by clicking here.
---
Posted via Steemleo