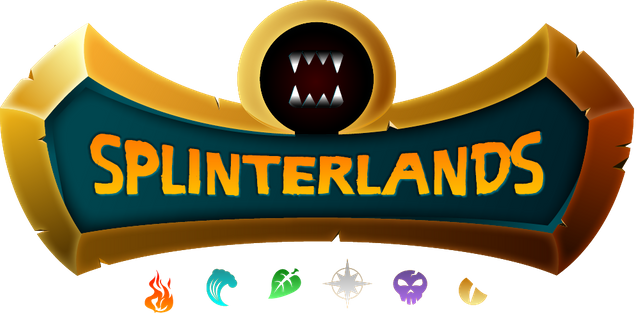 Hello, everyone. I just wanted to take a minute to talk about the game and how I feel like I had a bit of luck yesterday. I got my wife to buy me a splinterlands gift card. She got me a 50 dollar one so that was nice. I was going to buy another set of 100 packs to get the free ones but the gift card system seems to need a bit of work. It wouldn't let me use it towards the 200 dollars that cost. So I just went ahead and bought 25 more packs. It was nice to open the packs. I got 3 legendary cards in the 25 packs but this one was the coolest to open.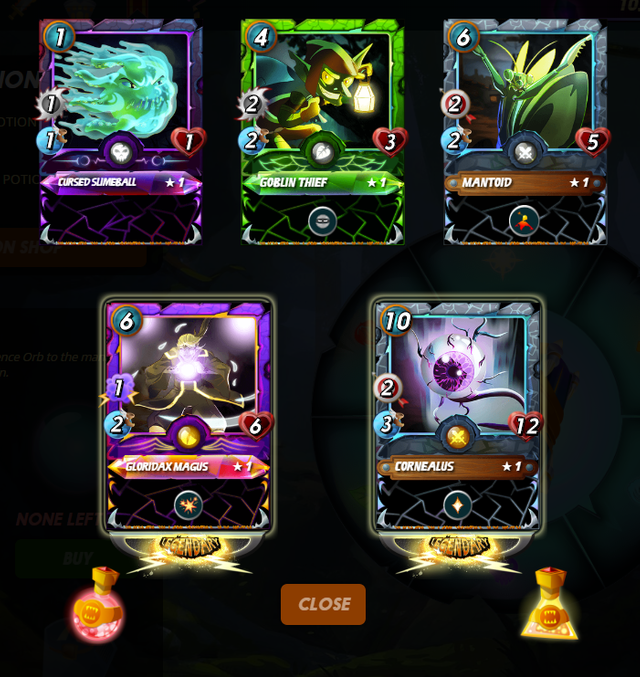 I have never had that happen before. Maybe you have got two legendaries in a pack but not I till yesterday. So far that brings my packs opened to 205. Not to bad for what I have got from the airdrops. I missed the first one got one copy of the second and here is how I did on the third.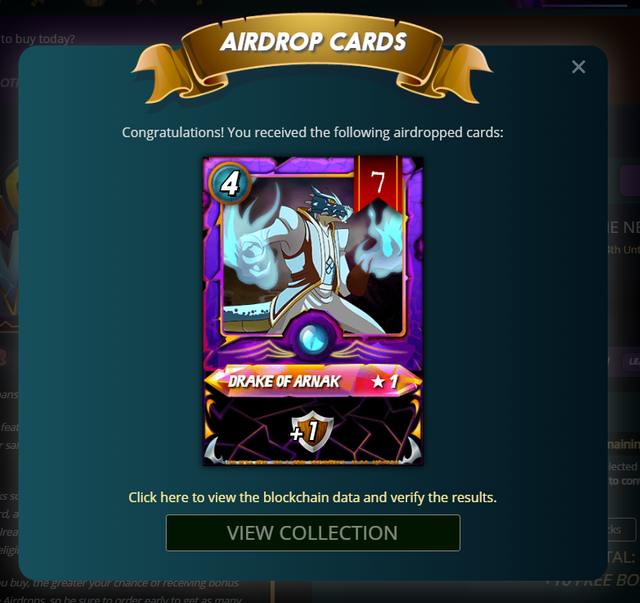 It's rare but I felt pretty good about getting 7 of them. Not sure what I will do with them yet but still pretty cool. I plan on buying another send of 200 packs soon. Maybe then I will get my first gold legendary. I have to say that my gold foils are not selling as fast as before that worries me a little. Still overall cards are getting bought so that is good. I really can't wait for the mobile app to come out so we can see if we can grow the player base. Sorry I haven't finished up my story yet. I might work on it tomorrow. The holidays just kept me super busy and I am on the last few days of my time off and just want to relax. I still play but that is about it for now. I do have my reviews up with a chance to win DEC so check those out. Talk to you all later.