PODAVACH makes a single unit, multi-caliber AR/AK SPEED LOADER!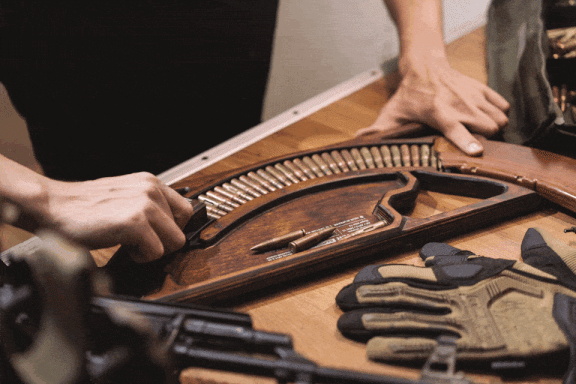 Works with nearly ALL Ar-15 calibers, AK47 and AK 74 commie guns 😎 $69 with a case, which is a real deal! I was looking at $150 for the Mag-Pump setup, which collates the cases for you, but $300+ and more complexity is a scary thought! PLUS, I also want the 9mm loader, which is ANOTHER $150 so we're looking at near $500 for 3 loaders. I'd rather get the PODAVACH universal loader and save over $200 in the process! More like $240 but I selected the tactical case for the U-Loader. Clicky the video to see how it works, it's a sweet setup! The loader is made 'universal' by the tapered bullet end (top) so it can hold 5.56x45 NATO rounds as well as the ubiquitous 7.62x39 (AK47) and the newer AK74 variant, 5.45x39. I do not have 5.45x39 but the option is there. The AK47 uppers for Ar15 are very common now, and I really want one! BUT, I do have 3 AK47 firearms already, in the original form.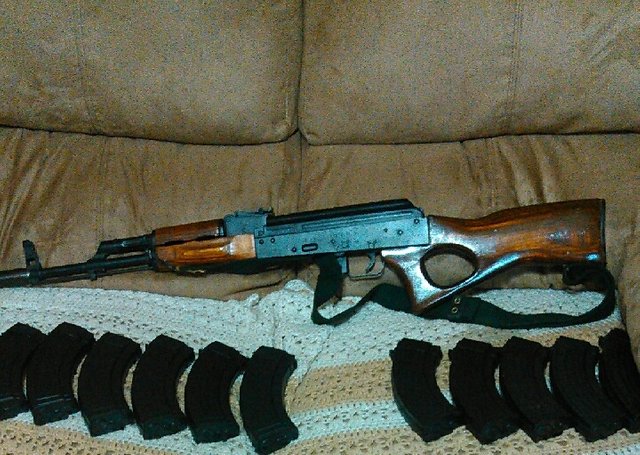 PLUS, More AR's than I care to admit in a non-gun forum setting 😎
Here's a couple...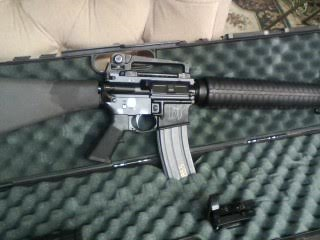 Other side...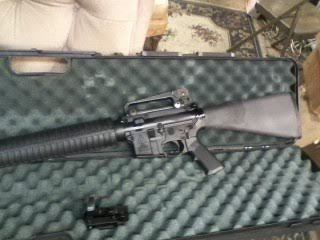 and finally: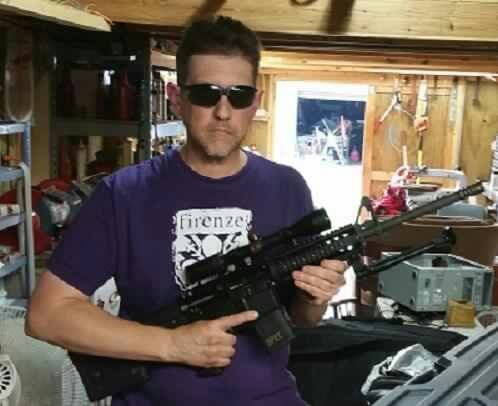 Such a loader can be very handy for a dedicated sport shooter, and I have the mags and ammo to really work this thing out. Those wild and crazy Ukrainians can really make a great price on an awesome item and get my business! I still want the 9mm Mag Pump, cuz I also have a 9mm Battle Rifle (AR9 carbine) and the AR9 pistol, which is Glock compatible. 30+ round Glock and Colt mags are not so much fun to load by hand for a competition or practice, and if we ever go full-on SHTF it will be worth it's weight in GOLD.