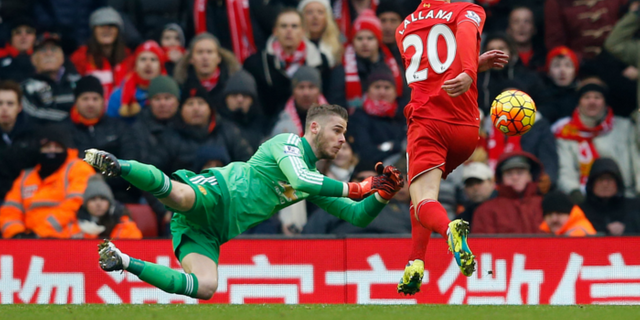 I am not a Manchester United fan. I am always for Chelsea. Blue is my colour irrespective of what the games turn out to be. With the current flying of the Liverpool FC, there are tendencies that every rivalry club like Manchester United would be nervous when they meet.
It was already painful seeing Manchester loose 0: 2 to Liverpool FC at Old Trafford, a match which wpould have naturally ended with a one goal lead by Liverpool FC. The lag could have been attributed to David de Gea's recklessness, or should I say arrogance that he came to score a corner kick.
I know goal keepers do that but not at that critical match and with such a team as Liverpool at their current form. Gea's arrogance to me was earlier at the 26th minute when Gea alongside other Manchester United players surrounded referee Craig Pawson.
Already, United has been fined £20,000 for breaching the Football Association Rule E20 and the management had admitted that.
I loved Gea's earlier goal keeping career, rising through the academy system at the club (Atlético Madrid) before making his senior debut in 2009, aged 18. His £18.9 million, a British record for a goalkeeper at the time that brought him to Manchester United could be related factors.
I wish him and the Reds a succcessful football career though it pains.