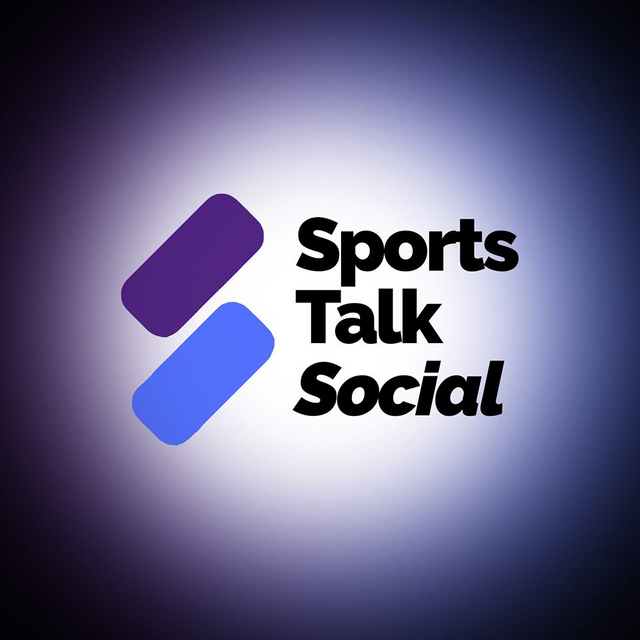 I'm currently bothered with this decision of what sport content to be hosted on my #sportalk BLog. My Darling Team is Chelsea FC at the International EPL level. I love Nigerian Senior Sports Team - Super Eagles and would always want to show my solidarity. Though, I'm not really following the local sports back there in my state.
Permit me to take you aback to my Introductory blog where I highlighted my love for sports.
For me, I see football beyond just being a game, to a powerful unity catalyst which has same potency throughout the world.
A game of passion filled with pains, regrets, wishes and agony when your team loss, however, all these can not to be compared to the joy, excitement, happiness and fulfillment when a team you support wins. I often have .....butaflies.. in my stomach when matches are tense and difficult.
In 2012, I cried for joy when the Chelsea FC lifted the glorious Champions League trophy, it was an incredible experience. I like the antics and technical prowess of Jose Mourinho, a close attention to his coaching carrier gave me insight and fair knowledge on coaching a football team. I have won and lost games as a player and as a technical manager/coach. I lost in finials in a competitive church game, it was a memorable experience that taught me a lot.
My love for football cannot be fully express, I had set up a football team in my locality for about 5 years, where have put to use my coaching skills and technical knowledge in the game of football. I score for players, assess their abilities, strength, creativity and most importantly their special functions, special functions of individual players are my joker in difficult games. Well, took a firm decision to dissolve the team when one of my boys failed to heed to my instruction and here is how it all happened.
For about 3 years we've always had an excellent record against a community team in Ikot Oku Ikono in (Akwa Ibom State) have always stun them with my ability to read the match and pull out exceptional results. We've never lost to them home or away, I remember pulling out a drawn in a spectacular encounter on their home soil in one of our encounters.
Well, this is not the EPL, but poor officiating in that particular match was way too obvious, the boys couldn't stand it, out of frustration one of my players kicked the ball out of the pitch, he was shown a straight red card, while other players went to appeal, it turned very ugly. Before I could spell Jack Robinson, the pitch turned into WWW ring, my team versus the community. Thank God we made it back home after a long session of heated brouhaha. I have always taught them respect for the white leather and love for the game, no matter what don't loss your temper inside the pitch, this has always been my instructions to them.
My Karate and Dujo Journey and Storey
Talk about instructions then I tell you about my childhood sport, Shotokan karate and the dojo. "Dojo" is a place where training sessions hold, it is a place of loyalty, obedience, endurance and decipline. Uniuyo Shotokan Club was a place to be but I also had personal instructors and practicing members in my locality where we practice kicks and punches, self defense , katas and kumi'te (sparing).
In the dujo, dressed in white gear, you get punished for every instruction you fail to carry out payable by push ups and difficult task, 100 axe kicks in a lone session can rune your day, we fight with bravery and courage, always a glorious moment resisting the "kun" after each session.
Dad never supported me when he found out am into karate so I hanged up my 'yellow belt" years after my secondary school but still visit the dujo occasionally, I can still pull out my 360• knock-out kick off my sleeves cos my basics are still good.
Having heard that again, I'll try my best to season your eyes with my sports analysis skills in the coming days. I've so challenged myself that I have to grow here and need to put things in place to make my blog a first point of view for my followers.
I will try my best to cover the International, National and Local scenes while sharing my sports contents and hope they'll all thrill you.
---
Many thanks to @marlians.sports whose curation I've always received on a frequent basis.
Final Words
Anything worth doing is worth doing well. I hope you have a great day!
I am @Edipascal