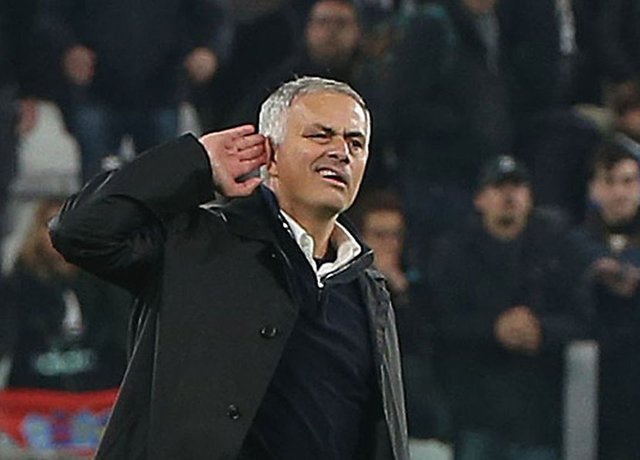 Neither Cristiano Ronaldo nor Lionel Messi is the most talented player ever when asked by Jose Mourinho.
The Portuguese and the Argentines have been dominant for more than a decade, but Mourinho believes Ronaldo's namesake, Ronaldo Nazario, is overpowering the Juventus and Barcelona stars.
Mourinho first witnessed Ronaldo Nazario's talent when he worked as an interpreter for Bobby Robson in Barcelona. He believes the Brazilian's injuries prevented him from reaching an even higher level.
Ronaldo - El Fenomeno, Jose Mourinho replied according to the Daily Mail when asked who is the most talented footballer ever.
Cristiano Ronaldo and Leo Messi have had longer careers. They have been at the top every single day for 15 years.
If we are only talking about talent and abilities, then nobody will surpass Ronaldo Nazario. When he was in Barcelona with Bobby Robson, I realized he was the best player to ever step on a football field.
The injuries killed a career that could have been even more incredible, but the talent the 19-year-old boy had was incredible.
Ronaldo scored 451 goals for seven different clubs while scoring 62 goals for the Brazilian national team, which he also helped win two World Cup trophies.