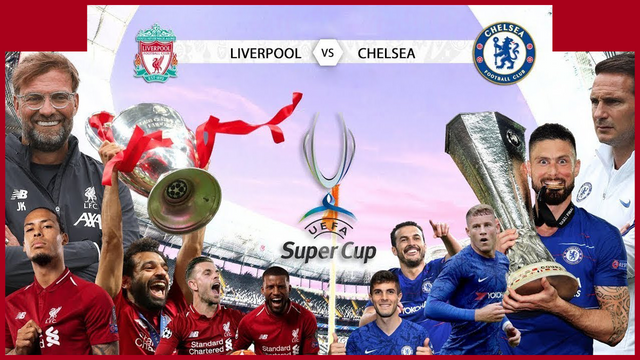 Sumber
Final Piala Super Eropa Tahun 2019 akan mempertemukan dua klub raksasa Inggris yaitu Liverpool dan Chelsea pada tanggal 15 Agustus 2019 pukul 02:00 dini hari. Finalis dari Liga Inggirs tersebut akan bertanding di Vodafone Park, Istanbul. The Reds berbekal kemenangan 4-1 pada pertandingan sebelumnya dengan mengalahkan Norwich City akan menjadi spirit bagi anak asuh Jurgen Klopp. Berbanding sebaliknya dengan Chelsea yang pada pertandingan sebelumnya dikalahkan oleh Manchester United 4-0 tapi tidak membuat anak asuh Lampard menyerah untuk merebut Trofi Piala Super Eropa.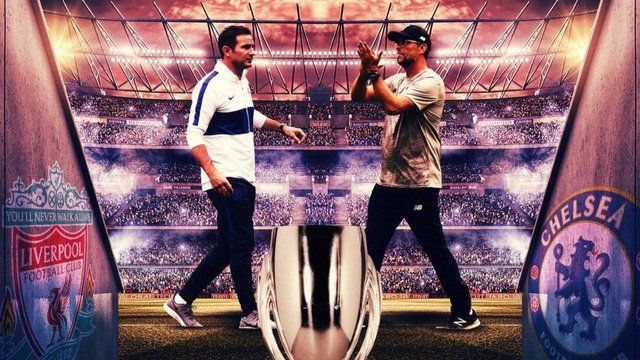 Sumber
Mungkin bisa dibilang The Reds di atas angin dalam segi teknik, strategi dan semangat Klopp tapi mereka tidak bisa memandang enteng pasukan The Blues yang kini dimotori oleh Lampard. Chelsea yang menjuarai Liga Champions tahun 2012 mereka pasti akan berjuang untuk merebut Piala Super Eropa 2019.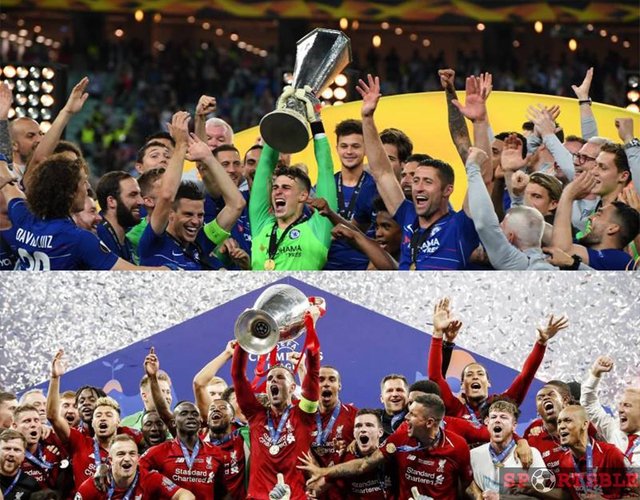 Sumber
Dalam pertandingan ini saya tetap akan menjagokan Liverpool untuk menjuarai Piala Super Eropa tahun 2019, selamat berjuang The Reds.
Salam Olahraga @midun