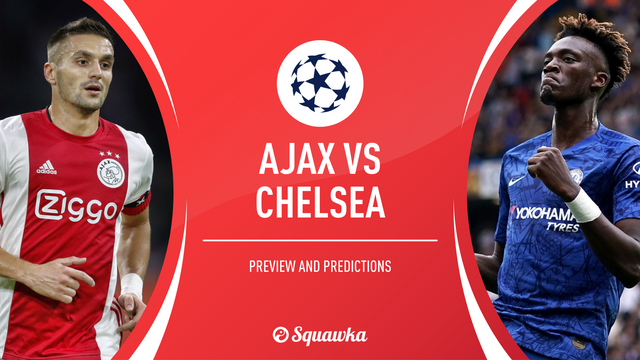 Sumber
Liga Champions akan tersaji nanti malam antara Chelsea dan Ajax, The Blues akan menjamu pasukan Ajax di Stamford Bridge adapun yang menjadi pengadil lapangan adalah Gianluca Rocchi dari Italy. Antara Chelsea dan Ajax memiliki poin yang sama yaitu 6 poin hasil dari 3 pertandingan sebelumnya.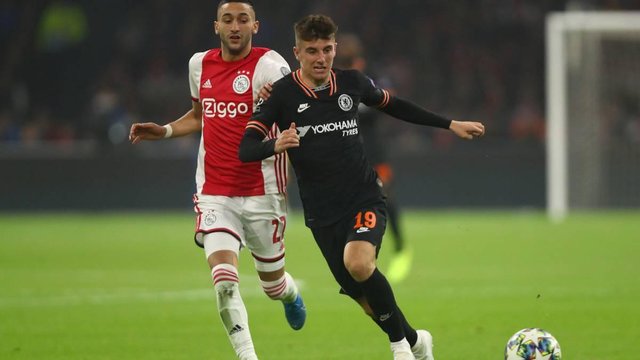 Sumber
Pada Leg pertama di kandang Ajax, the blues berhasil mencuri 3 poin yang dihasilkan dari
Michy Batshuayi pada menit ke 86. Sedangkan Valencia menguntit dari belakang dengan poin 4 yang akan mengahadapi Lille malam nanti.
Mampukan Chelsea mempertahankan kemenangannya seperti pada Leg pertama, mari kita nantikan. Salam Olahraga @midun