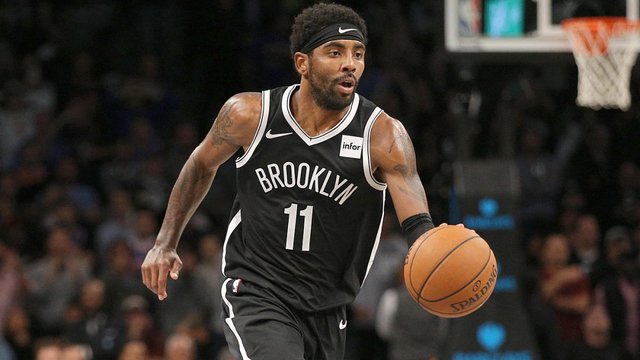 Image Source
We have seen so many struggles coming from the Brooklyn Nets as they are losing whenever Kyrie Irving is not present to take hold of the offensive for the team. We have seen that Kyrie Irving mostly does his thing in acquiring most points for his team, scoring leader at most games he has been.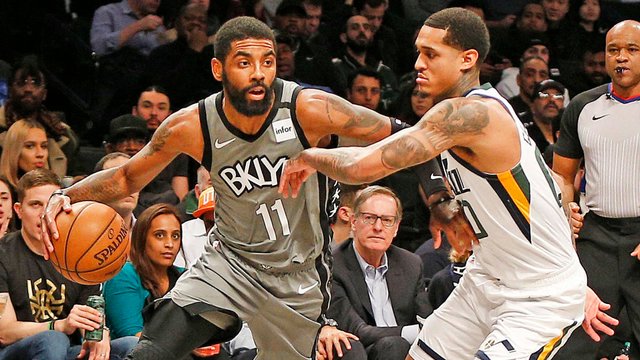 Image Source
But do to his extensive efforts during every game, he is very prone to injuries and with some history of some major injuries. I guess Irving needs to do something with that, an initiative to change the way he plays the game to avoid injuries while maintaining his performance as their team's guard.
The Brooklyn Nets, making sure that they will let Kyrie Irving play for the team with his full recovery. The team is not taking any game for him to come back in the court instead, they are looking for the full potential Kyrie Irving. Hoping Irving will be back before playoffs to secure their spots in it.