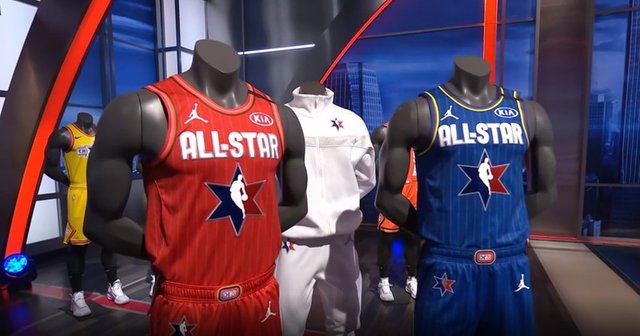 Image Source
I have read some articles on the internet about basketball to check on the latest events and news. I found out that it will be one big All-Star event that will totally honor the great name of Kobe Bryant that helped mold the new generations of players that will soon be a part of the NBA League. Team Giannis and Team LeBron selected their numbers which are connected to Kobe's number 24 and her daughter's number 2 on their playing jersey on the upcoming big All-Star game.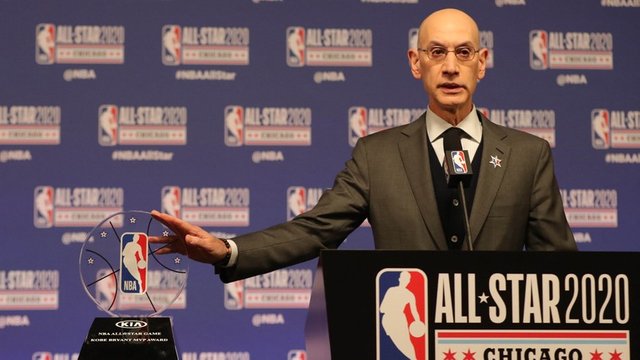 Image Source
Aside from that, I would expect that players on events such as slam dunk contest may possibly be seeing some of Kobe's old dunk styles or a dunk that is mostly dedicated to Kobe Bryant as well. The memory of Kobe Bryant really been into the spirit of the NBA and surely big more news about Kobe Bryant on the upcoming days after the All-Star.
What's big for All-Star is that the MVP award-trophy which has the name of Kobe Bryant. I am sure players in the NBA All-Star would surely want to earn that kind of award as it is one of the best awards that they would get on today's All-Star.