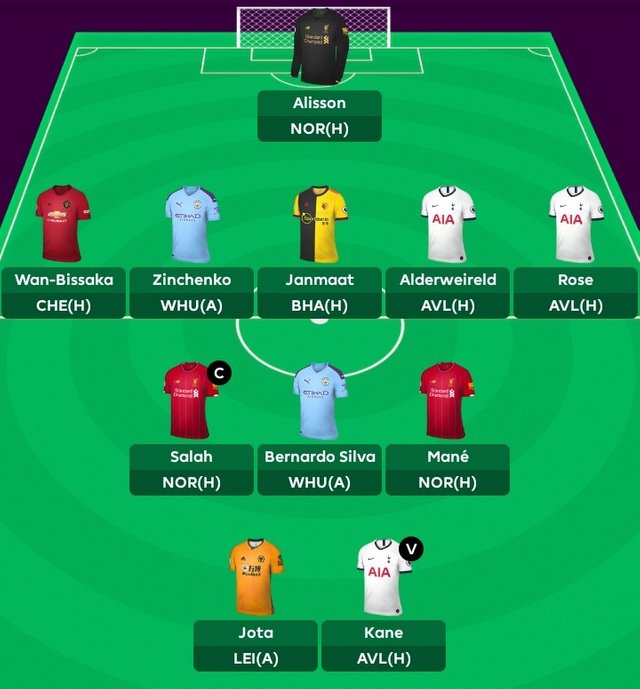 ---
The Premier League Fantasy is a game that tests the abilities of football lover towards managing a team. In this Fantasy league, you would be given virtual £100M to sign 15 players that would make up your team, you can always change your team every week before the week's game.
The fun and interesting part of this is, you can actually win some real prizes fit the team you've picked for yourself performed on the best note.
There's actually more to this fantasy game such as rules, prizes, leaderboard e.t.c. But trust me, you'll always have fun with this as a lover of the Premier League football.
For more information, check here.
And, by the way, what do you think about my team for the first week game? I would love you hear your comments. Thanks.