The argument of who is the best player between Cristiano Ronaldo and Lionel Messi has always be a bone of contention among football lovers and while some believes it is Ronaldo, some never agree with that assertion, they believe Messi is the greatest of all time which has led to the usage of GOAT for both players.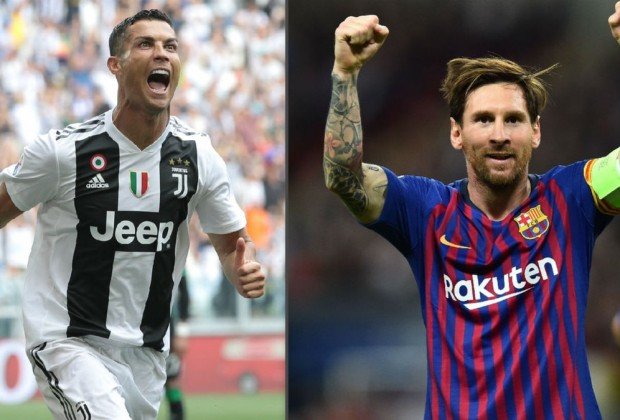 source
These two players over decades now have been ruling the world of football by sharing the prestigious Ballons d'Or award among themselves with 5-5 aggregates, they have both break many records set by some football legend and as well create their own for upcoming generation to break if they can.
Aside from football fans that goes around hipping these players, it seems their rivalry is obvious to them as well as they both challenging each other on different titles and awards during Ronaldo period at Real Madrid before moving to Juventus. Although, the competition never end there and Ronaldo has finally spoken about the rivalry existing between him and Messi by saying it is an healthy competition as he always bring out the best in them.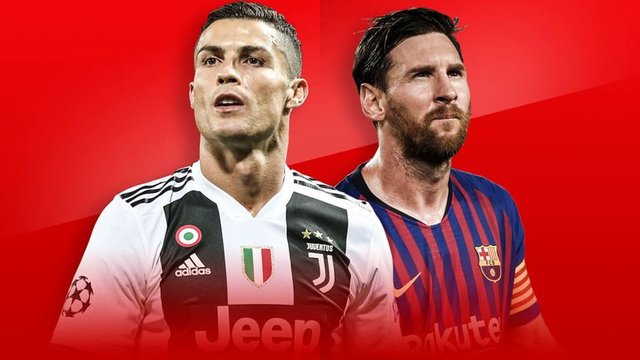 source
Ronaldo who joins Real Madrid in 2009 from Manchester United on a world transfer record didn't waste anytime before winning the highest goal scorer that year and it has always be Lionel Messi in most cases before his arrival and that also challenge Messi as well to bucked up in the following season. It has always be one man show in La Liga until Ronaldo change the whole thing with his scoring ability.
In an interview with Portuguese channel TVI, Ronaldo said Messi was so disappointed with his move from Real Madrid to Juventus because he so much love the competition that exist between them because it always help him to do more. Ronaldo is loved by many fans not only because he scored great goals but because he is someone who realize that with talent and hardworking, it is possible to reach any level in life. He also said and i quote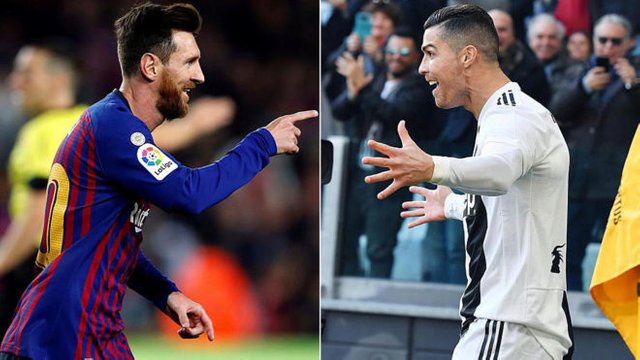 source
It is a good rivalry that exists in football, but this is no exception. Michael Jordan had rivals in basketball, Ayrton Senna and Alain Prost were great rivals in Formula 1, the only common point between all the big rivalries in the sport is that they are healthy.
Messi makes me a better player and vice versa.
He never deny the fact that Messi also influences his performance but admit it is an health one because it is something that exist in other sports outside football with the likes of Michael Jordan also facing rivalry in basketball and many more. These two will always be remember in the world of football with the landmark they have created if they finally hang their boots one day.
With Love,
@oxygen02
I hope you find this post interesting and educating, until then, i remain my humble self @Oxygen02. The guy who support life with his writeups. Thanks for reading