I have been working on the code that will provide me the optimal squad for playing the fantasy league and I was able to finish it last night. I will share the screenshot of the squad here as well.
I do manage two teams though. The other one is purely based on my instincts while this one is all AI/ML.
Let's see who wins this round, last week AI beat me by 12 points but I made some terrible choices :)
Here is the squad: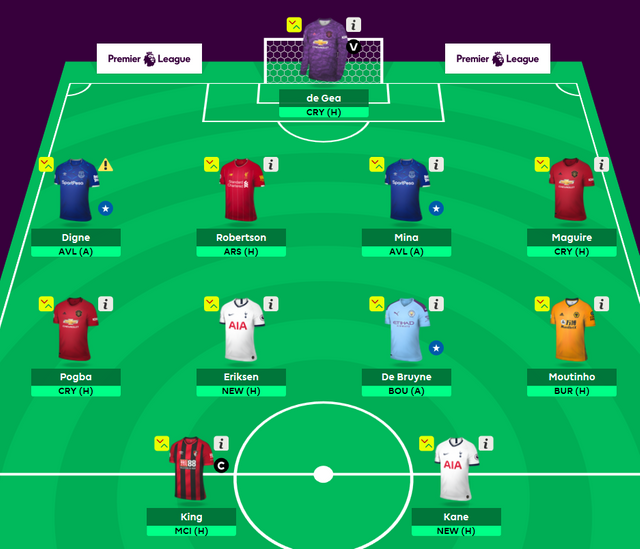 Wish me luck!