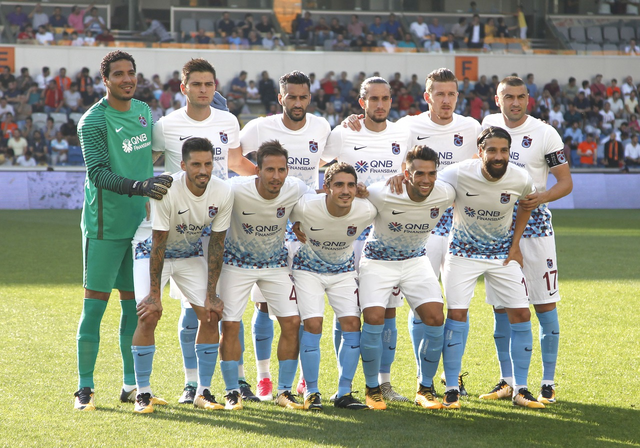 Source
Super League team Trabzonspor continues preparations for the next season. The game with Parma ended as a 2-2 draw. Many of the young players were given the chance. Performances of young players of Trabzonspor were quite effective.
Italy Serie A team Parma started the match fast. Experienced wing player Gervinho scored the goal for Parma after 22 minutes, Abdulkadir Parmak replied and made the game 1-1.
Gervinho took the lead after 39 minutes. The first half was completed with Parma's 2-1 advantage.
Trabzonspor, who closed the first half of the match 2-1 behind, caught the draw with Yusuf Sarı's goal in the 64th minute. The match ended in a 2-2 draw. Parma received 3 yellow cards.