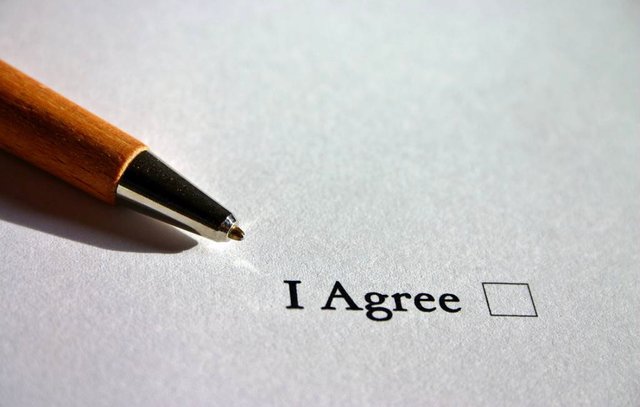 (pixabay)
Quite a few players are not participating in training camp in order to secure another contract before this season.
From what I understand NFL is different from NBA.
Quick example KD may not play but he is signing with Nets a max deal where they will pay him to get better.
He could have earn it too from Warriors.
In the NFL it is a different story.
You get your contract a minimum and bonus included if you play.
You really get pay when you play the season and shine.
If you hurt the team can waive you and it is up to them what you can get from the whole salary on your contract.
At least you will get something
Last week Packers cut Mike Daniels and saved a lot of money doing so by getting younger and fresher guys.
Mike was hurt the previous season
His production was going down
In the NFL, if you are a QB or a good kicker or punter you have a job till you reach 40.
Offensive and defensive lines you get worn out and miraculously last 10 years.
With all that said clearly you can see a guy with three years in the league wants to get pay.
Last year the four teams competing for Super Bowl were high scoring team.
You need running back to rest your QB and get the opponent defense tired.
Usually running backs don't score quick unless the adversary defense is subpar.
Lately wide receivers are more important when the QB can throw the ball and score really quick.
Great example is Brady and Mahomes.
They need great wide receivers and the game is wide open and more fun.
I am not taking away the duty of running back.
They get beat up pretty bad.
They help the team win when receivers are not producing.
When you look at the prospective and longevity of running back I can see clearly why Zeke wants to make sure he is covered for the next three years after the contract he has now.
Clearly he is looking for a protection.
Football is a fun but harsh game.
Football is about pure power and accuracy on scheme and route.
Somehow if a player is holding out he knows he can get pay.
Actually Cowboys did acquire another player on Zeke place.
Zeke is really good.
When Dak cannot see farther than his nose
Zeke find a way to move the line.
Sometimes the QB don't need to throw so running back move the chain.
Cowboys need him.
It will be tough to let him go cause wherever he goes they will be ten times better.
I guess Cowboys will find a way to make this work.
This year NFL and NFLPA will have to agree in a new bargaining contract for the league.
Can't wait to see some football.