In the third pulse pounding edition of Sports Talk Social's "Curation Nation", I stumbled upon some great reads that fill in the gaps of either existential boredom or staring at charts all day. Perhaps it's a mixture of both. I worked today and had Bangkok Kickboxing going on in the background on Pluto TV. The fighting was pretty lame and was mostly one guy chasing another around but the music was nice to work to. ANYHOW, some stellar posts were presented today and I in turn magically curated them with tons of love to present to you.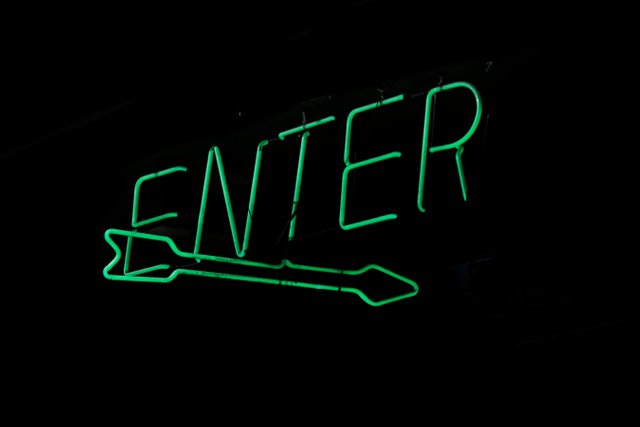 Of course curation is totally subjective but I do try to find a wide assortment from new users to well established names and everything in between. There is so much to choose from and go through but here are a few that vibed with me and hopefully might vibe with you.

Curated for Your Reading Pleasure Some new names/blogs for me so I'm just stoked to see some "FRESH BLOOD" entering the STS tribe.
🏄‍♂️ @philnewton
https://www.sportstalksocial.com/sportstalk/@philnewton/updated-premier-league-winner-odds
🚵🏼‍♂️ @crashpoker
https://www.sportstalksocial.com/actifit/@crashpoker/actifit-crashpoker-20190923t220913445z
🏍 @gamerblog
https://www.sportstalksocial.com/sportstalk/@gamerblog/esports-are-more-than-a-sport-it-is-a-luxurious-way-of-life
🛶 @korver
https://www.sportstalksocial.com/sportstalk/@korver/a-huge-comeback-from-arsenal-in-emirates-stadium

🧗‍♀️ @pablo1601
https://www.sportstalksocial.com/actifit/@pablo1601.sports/actifit-pablo1601-sports-20190923t085705314z
🎖 @tytran @ackza
https://www.sportstalksocial.com/sports/@tytran/buying-25-thousand-sports-tokens-and-excited-about-the-future-sports-eosio-token-from-steem-engine-eos-ex-for-only-1000-eng-and
🏇🏽 @ultratrain
https://www.sportstalksocial.com/actifit/@ultratrain/actifit-ultratrain-20190923t022155371z
🏹 @rezoanalvibes
https://www.sportstalksocial.com/combat/@rezoanulvibes/what-would-do-in-this-situation-grabbing-hair-and-pulling-self-defense-1
🥋 @reverendrum
https://www.sportstalksocial.com/sportstalk/@reverendrum/dead-cells-frost-builds-are-cool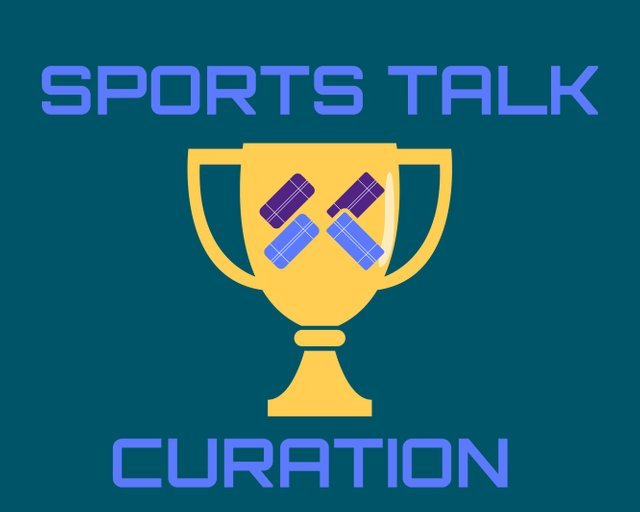 breakers/banner courtesy of @julstamban and pic from unsplash 💖