Namaste!
Some of you may remember or know about my 30 day #india project which has proven somewhat a success.
This is a follow-up. We have started with 23k SPORTS total and now I'm voting supporting
#india
sportstalk community with 43k SPORTS + curation delivered by
@codziennik
(almost 300 SPORTS per vote)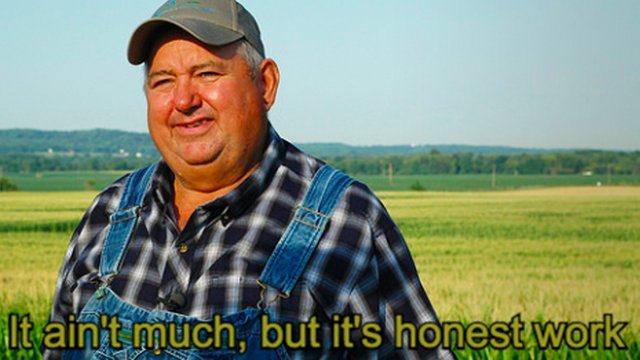 What's next
For the next 15 days will continue to upvote every sportstalk post under
#india
and select at least one post a day for manual curation of
#polish
sportstalk community - at least some part of it. But I'm trying to lunch something cool, like establishing-a-Polish-soon-to-be-actifitter-in-India cool. Don't know if it's going to work, but it's worth of try.
This means, I'm not sure, I will be able to support the
#india
after said 15 days, but I will try doing my best, especially with actifit posts. What's essential, I don't want to use
#india
tag as my content is not from India nor about India. So I'm dropping taking advantage of using this tag
So if you want to see my actifit reports I invite you to follow me
Some TIPS for ACTIFITTERS
post photos, I know not everybody has a great phone that captures photographs like professional camera, but photos are the first thing that can make your post stand out from the rest, I really like THE POST by @alokkumar121 ,
try changing post title to make it unique - f.e. my best in terms of actifit result post disappeared unnoticed HERE because of cliché title imho; will need to upgrade my titling, so do you,
Sportstalk tribe - keeping your tokens value
I don't think Sportstalk tribe is at it's best and it's going in a right direction. One has also bear in mind that, the amount of sportlike content and sport news means there's a demand for such or there's a circle (group of circles actually) interested in upvoting without any reading the news.
But there's one post we need to read Burn to earn - new way to earn sports as it creates new ways to get more tokens while keeping their value at some level. This is good step for #sportstalk and for sport content creators
Don't want to impose myself, but since you reacted to my previous post I'm calling you and some others @tosyne2much @steemindian @sportstalksocial @wehmoen also @baro89