Jogging is enjoyable
Sports is one of those sports i remember during my childhood days. This is because of the work i do. However, i spare some time to do some jogging.
Its been a while since i did soccer. However, i love jogging usually while going to the prayer mountain.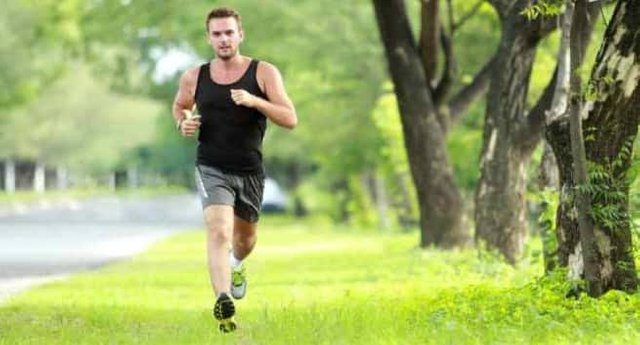 Its so healthy for your body to work out as this makes you physically fit and strong.
Personally i feel very strong in my body. My feet are strong.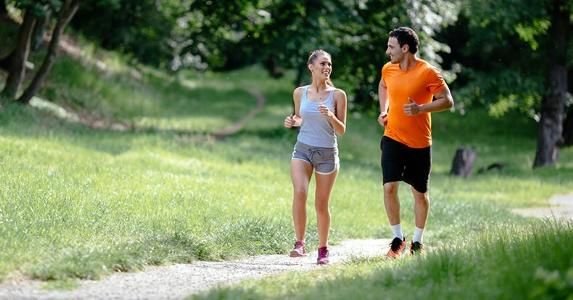 Enjoy your day!