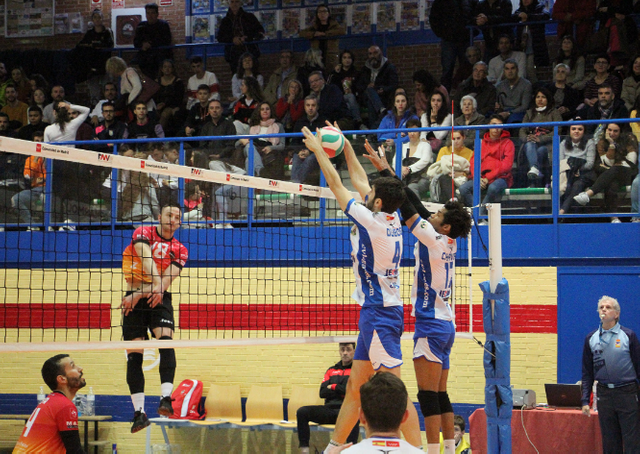 Men's Super League 2 lived a new day that widened the distance in the classification of the first classified. In Group A, both Volley Dumbria and Rotogal Boiro dominated without problems their clashes, resolved by the fast track, while in Group B, Tarragona SPSP defeated one of their pursuers waiting for the result of this Sunday's Barça Volleyball.

Rotogal Boiro maintains his unbeaten condition after defeating CyL Palencia by a 25-22 triple. The A Coruña had the 23 points of Sebastian Giraldo to his main weapon to break the players of the Permanent Concentration that despite dominating in serve and block could not overcome the local success in the final stages of each set.
Tarragona SPSP cut the great moment of Servigroup Benidorm and is the leader for lack of the encounter of Barça Volleyball. Alicante could not with the increasing pace of the Tarragona who took advantage of the points of Elio Carrodeguas and Carlos Mora.
Club Vigo Volleyball got the victory in the track of Collado Villalba after a spectacular clash resolved in the tiebreaker. The Vigo managed to dominate an equal encounter in the final stages of the tiebreak, with an iron block and the points of Daniel Ortega.
Volleyball Dumbría maintains the leadership of group A by overcoming the fast track Arona Paradise Park. The A Coruña took the punch of Nestor Gonzalez and Daniel Muñoz to break the equality in the final measures of each set and maintain their privileged position and their unbeaten condition.
Mediterranean Castellón added a new victory against Cisneros Alter, in a shock controlled at all times by the Castellonenses, supported by the points of Vicente Monfort, and a big block, preventing the Tenerife managed to enter the game.
Cvleganes.com took the Madrid derby against Group Egido Pinto by the fast track, with a game equal and in which the points of Carlos Baos and Yainel Chavez were decisive to prevent the reaction of the Pinteños in a spectacular second half.
Intasa San Sadurniño won the derby against CV Bruxas in A Coruña to continue climbing positions in the classification. Juan Carlos Suarez's charges dominated the match with clarity, and only the relaxation and visitor improvement allowed the scoreboard to compress.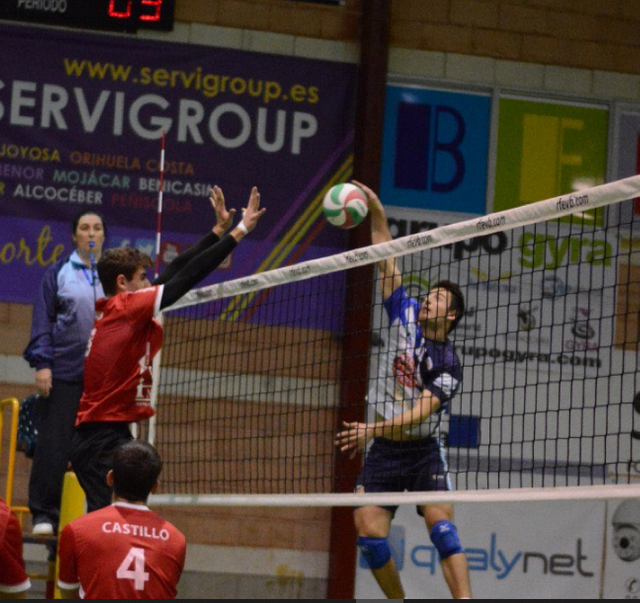 Michelin Mintonette Almeria was made with the victory against CV Pizarra in an Andalusian duel that broke in the third set, when the Almeria showed their strength in serve and block to break the work of Malaga.
The day of derbys in the Superliga Male closed with the triumph of Extremadura Cáceres PH in the court of Extremadura Group Laura Otero. The cacereños took advantage of their greater experience and the hit of Renato Mendes and Jorge Gomez to conquer a triumph that keeps them in the fight for the first places.
CLASIFICATION GROUP A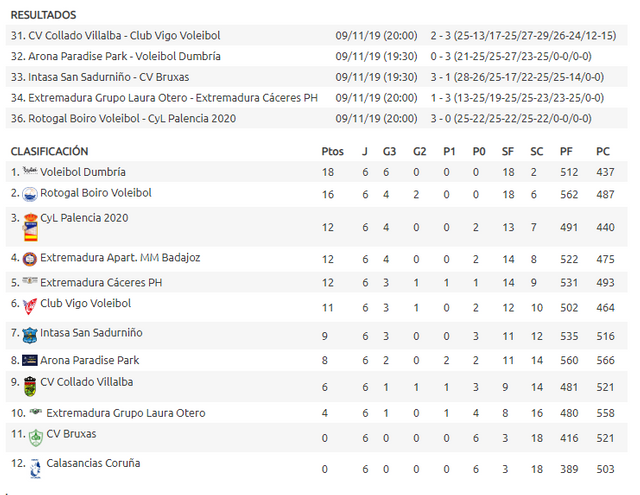 CLASIFICATION GROUP B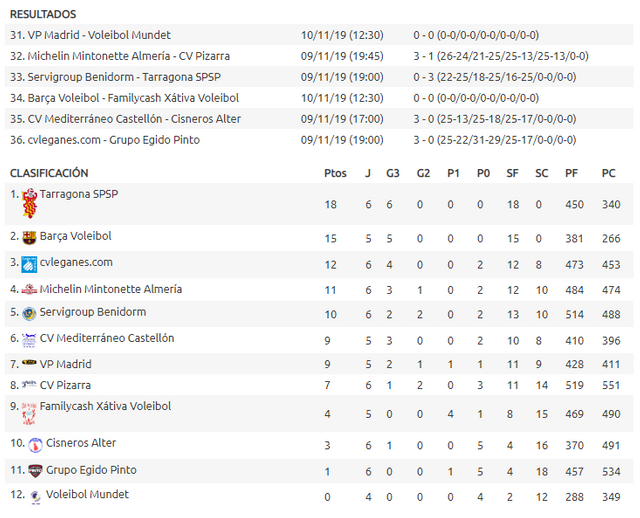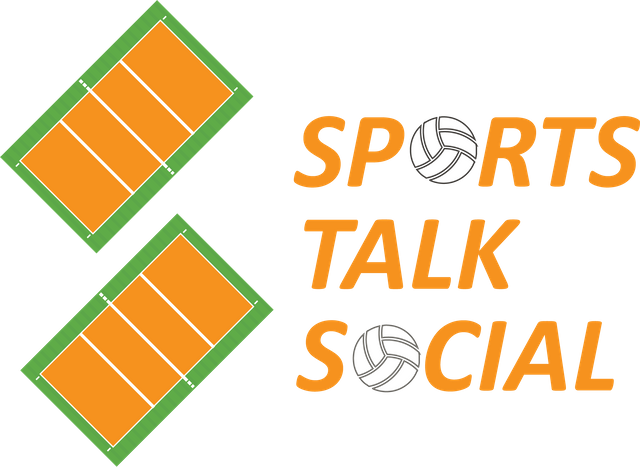 @julstamban