Everyone Curates differently and I'm no exception. As a manual curator, I certainly appreciate others who do curation posts because it helps fill different niches and interests the community has. It helps some of us with time crunches to be able to find some really good and different genres within this tribe. Is this Beatnik style artwork clickbait? Yeah probably ;) If I can admire the visage of Ronaldo or Anthony Davis, then I can admire this too because why not?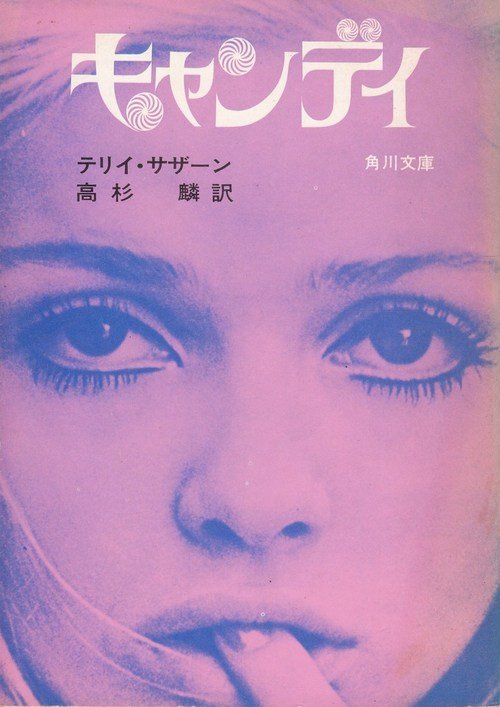 This is a simple post with works that are anything but simple! It's a Subjective personal set of picks that struck my fancy and perhaps will strike yours!
Mason Hoffenberg/ Terry Southern /Google Images

Here is my first Curation Nation Edition, I hope you find some inspiration in them like I did!
@ ervin-lemark https://www.sportstalksocial.com/actifit/@ervin-lemark/actifit-ervin-lemark-20190920t141349899z
@rezoanulvibes https://www.sportstalksocial.com/combat/@rezoanulvibes/learn-martial-art-and-stand-up-aganist-bullying
@dfacademy https://www.sportstalksocial.com/seven77/@dfacademy/steem-twitter-adventure-day-74
@ptaku https://www.sportstalksocial.com/sportstalk/@ptaku/be-fit-or-be-dead-34
@julstamban https://www.sportstalksocial.com/sportstalk/@julstamban/new-graphics-proposal-for-sports-talk-curation (THANK YOU for the great Graphics, the Bottom one is his work)
@korver https://www.sportstalksocial.com/sportstalk/@korver/on-sportstalk-promoted-competition-and-policing-abuse-referee-suggestion
@flipstar.sports https://www.sportstalksocial.com/sportstalk/@flipstar.sports/my-view-on-actifit-is-shifting
@julstamban https://www.sportstalksocial.com/sportstalk/@julstamban/all-sports-talk-page-breaker-i-made-or-soccer-basketball-tennis-etc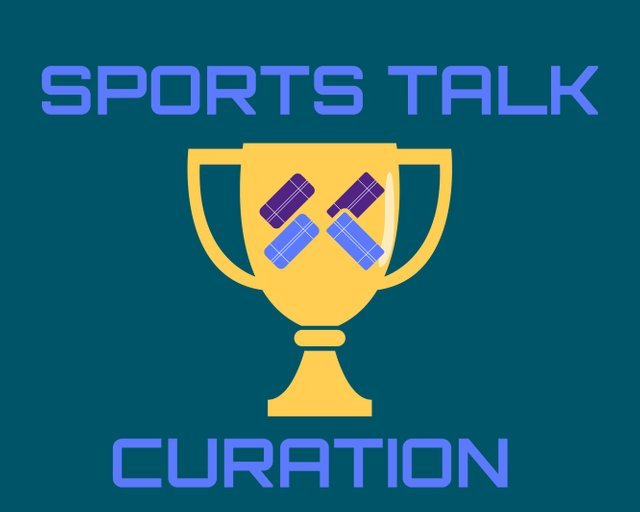 Interested in learning more about @philnewton 's initiative for curation? Follow the rabbit here to my main accounts post about it with an invite link!
https://www.sportstalksocial.com/sportstalk/@battleaxe/sports-talk-curation-discord-hop-onboard