I don't know how to judge if the change in the rewarding system is good or bad. For now, I'm going to stay neutral about it. Most of the rewards are either in the form of portions or in the form of DEC. The number of cards we get from the quest rewards and season end rewards is now very minimal. I received the below from the season end rewards.
DEC - 491
Alchemy Portion - 11
Legendary Portion - 2
Cards - 12
Out of the 40 loot chests that I opened, I received only 12 cards and all others were in the form of portions and DEC. One good thing about DEC as a reward is that we have the freedom to purchase the cards that we want from the market instead of getting the same set of cards again and again. In that way it is good. It might work well for people who have maxed out most of the cards in the game. For people like me who are slowly building the deck, this may not be a good treat. But it's okay, no complaint from me as such.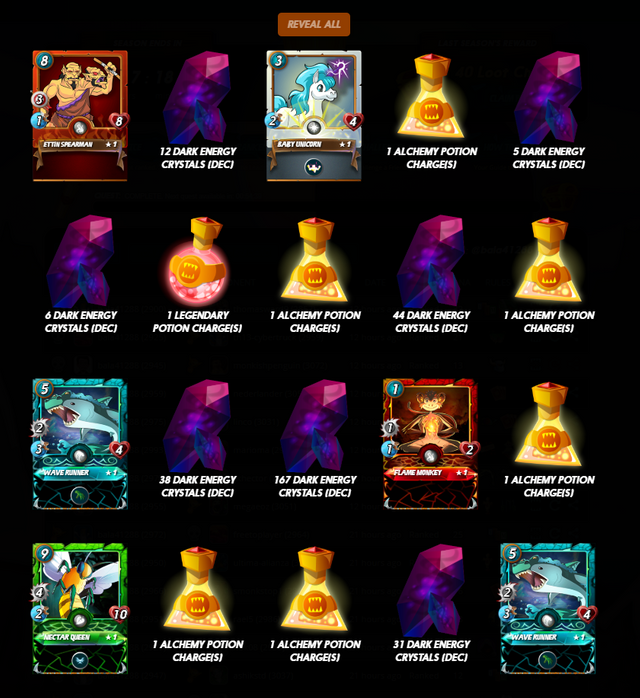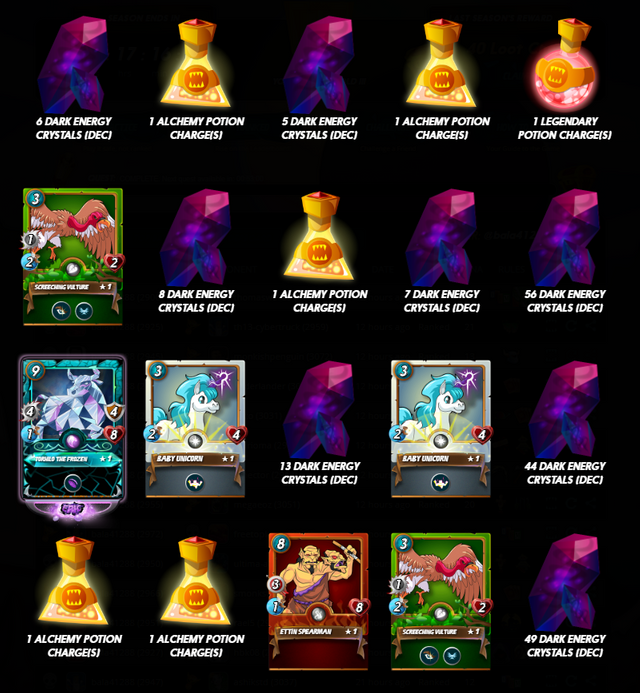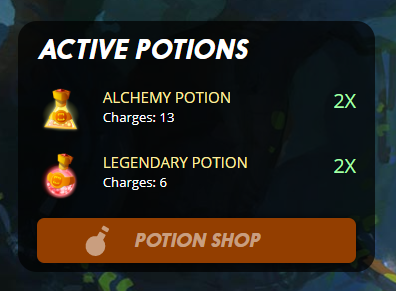 I was expecting at least one special or legendary card from the quest rewards but it did not happen. I also feel that the number of cards in the game is also increasing gradually. It will be good if the value of some existing cards also raises a little bit. I'm not good at trading. I know some people who purchase cards for cheap rates and sell them when there is more demand. This is something not working ours for me.
Additionally, I noticed that I now have a decent amount of portions with me. I have already switched off the portions utilization for reward cards. I guess to use these portions, I have to purchase some packs or Essense orbs from the market and make use of these portions.