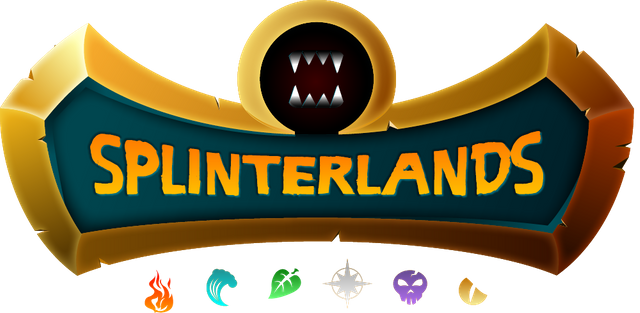 Hello,
I hope some of you read this. I had a goal a bit back with Steem and Splinterland. I wanted to see that if I got $500 into steem and $200 more into Splinterlands packs could I get all that money back? This was something I did for my wife. You might have seen if you check I was selling some of my steem. I have also been selling some of the cards. I did this to show my wife that Steem is good to buy. She is not into crypto and not so ready to let me invest more. She didn't think I could get it back.
Well, crypto and I proved her wrong. I bought the steem around Spet 10 2019 and made this Post A lot happened after that that made it easier for me to get my money back. HF 21/22 changed a lot here. It made me spend more time on my post and I have been able to earn much better rewards. At the same time, I was able to keep playing Splinterlands earning cards, Selling and Renting them out and moving that money out of my account for a bit. I am glad to say that all $700 went back to the wife. Now I hope that she can see that this place is a place that if you invest and do the work you can make some money. You're not going to get rich without Steem going up a lot but you can get back what you put in.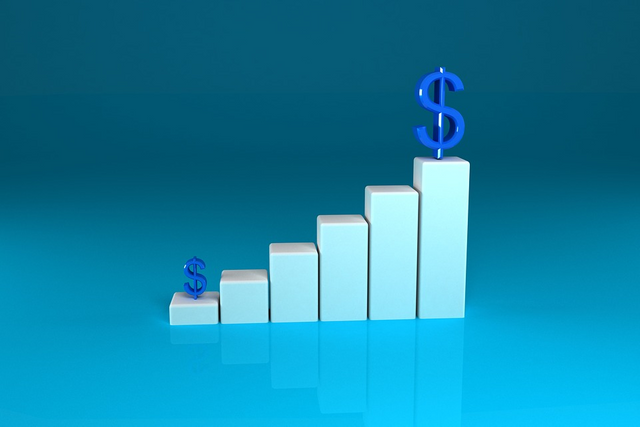 I really hope that anyone that hasn't thought to invest in steem to grow your account will know that it works. I hope to start to grow my SP again now. I didn't pull out all have put in. It was more of just a little test. I want to say thanks to the people here that support my account. Know that I am trying to do a better job with my vote to support you back if you're working hard here. This platform is changing a lot. More Dapps are growing. More features are coming. I am glad that I have stuck around. I hope to see this year have this grow a lot. Here is hoping that we get a lot more people here soon.