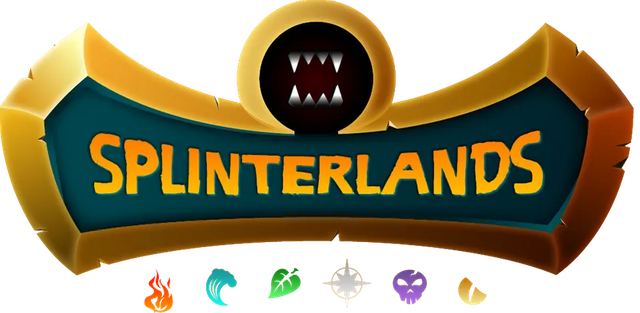 I had a good hour playing today. That was a lot of fun to win a lot in games.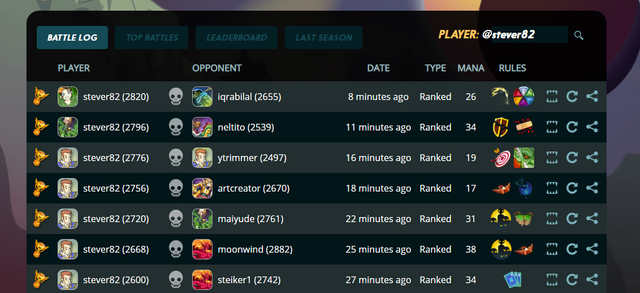 I got to win these cards today.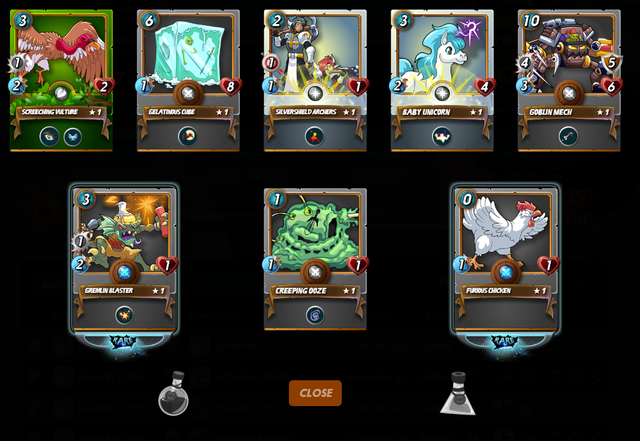 I hope to win more soon. I am glad that now I am in Diamond. I will play a bit more but then I need some sleep. Bye, for now, the new better post soon.