Steemians~
Greetings!
Get ready for SPUD 7 for this upcoming 1 November!
Miss the train? No worries, take time!
You still got chance to catch the train!
What SPUD actually is? Steem Power Up Day! The day that we didn't power down our Steem Power, didn't transfer our Steem to cryptocurrency exchanger platform and most importantly we MUST power up our Steem to get eligible for SPUD prize! The great is you might get the best ever prize if you win!
This movement was initiated by @streetstyle , @xpilar and other great team to focus on what we call Steem eco system. To save the steem!
So with this tiny effort can affected to whole Steem eco system! More people participate, more huge impact on Steem! May can save the Steem price from falling down!
This time SPUD already held for the sixth time, yet you can still participate for SPUD7! Remember, every 1st day of month is SPUDay!
Here your reference as the prize and rules how to join this great movement and project. See you guys on the 1st November soon!
SPUD ONZ!
---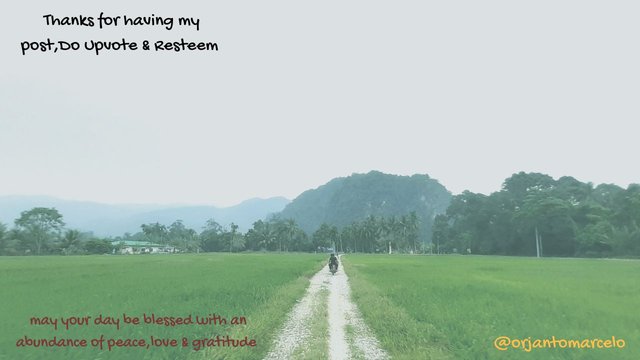 thanks to @zord189 for this creative signature!

im on qurator,how bout you?


began of journey on steemit with armymalaya!