Many things happened to me in the last months regarding Steem.
When I resumed again my activities here after a 'cooldown' period of at least half a year, didn't thought I would be scalating this quickly.
At first, it felt like a big deal to reach 1000 Steem Power the 10th May.
And in fact it was a kind of a big deal!
Maybe the last massive bull run destroyed my sense of what is the relative value of the things, But in october 2017, when I joined for the first time, load up on Steem at minus 1$/STEEM prices felt like a bargain.
Not to mention what happened shortly after. For a while, my +1000 STEEM were worth more than ~4500$! Maybe not all of you value that enough (specially in 1st world countries), but it felt like a lot of money. In fact IT'S A LOT OF MONEY.
Now I can't even believe it. I'm a dolphin guys, I've made it!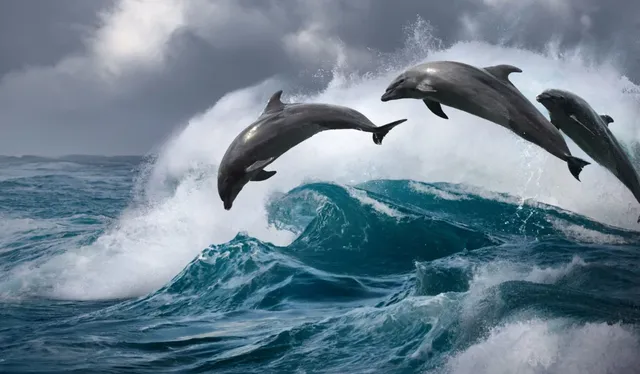 A big part of 2018 I can only dream about the fact of amassing all this influence in the Steem Blockchain AKA Steem Power. I feel like a child with new shoes right now.
I plan to keep this for years (or at least until the next frenzy and euphoria wave hits us; lesson learned here, no need to HODL through all the -99% decline).
What is sure is that I'll be 'compounding' a lot of my efforts and my time here, stimulating new users and always trying to bring to life new connections. (Isn't that the point after all uh?).
What about building something? Let's see. I can still curate in the meanwhile!
After months of consistency here, the point is that I'm a newborn dolphin for SPUD6:

I'm also posting a screenshot of all my accumulation through all these months. Incredible what we can achieve as humans with a bit of hardworking. Hopefully all the sacrifices that I'm doing this year will pay off in the near future & onwards.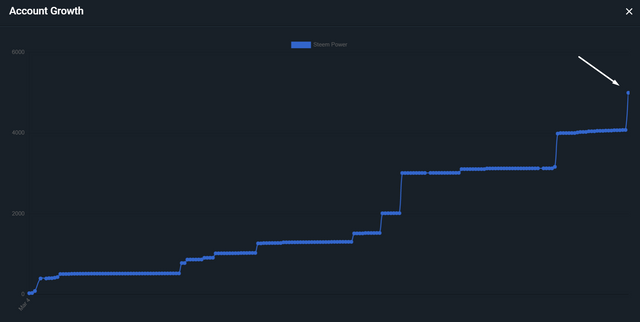 I'm happy than ever! Thank you so much!
Steem on!
You can follow me on Twitter