Just over 2 days and counting til SPUD X! Don't know what that is? Well read on!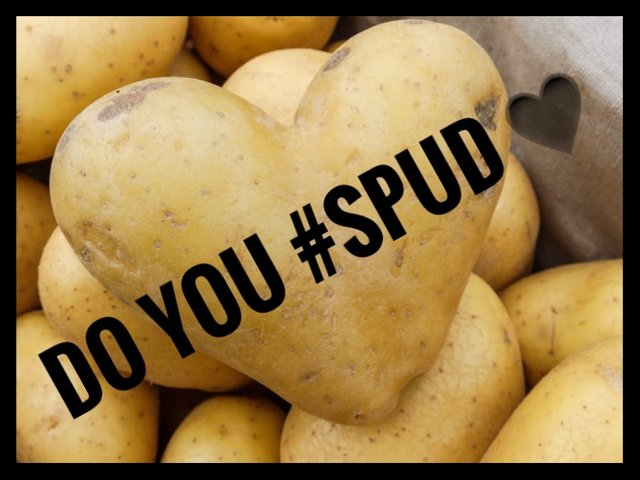 Source:
http://zenazone.it/bodi-fest-edizione-2018
SPUD is an acronym for STEEM Power Up Day as coined originally by @streetstyle back in the day! What it means officially is that all the active and dedicated community members earn, buy and steal as much liquid STEEM as we can, and power it up.
Experience old-timers like myself have done this every month for since the concept's launch early in 2019. New folks may not know about this but it is an excellent community movement for you to join. You will:
See the active and dedicated folks who are EXACTLY whom you should be networking with and following.
Increase your stake as you swim towards minnow-hood, dolphin status and beyond
You will do your part in preserving the value of STEEM by locking it into the blockchain from where we all grow.




As I mentioned, we are rallying behind @streetstyle who is the pioneer of the movement, and the flag bearer every month. He also has assembled support from other leaders on the blockchain to add extra rewards in the frame of a contest! Check it (and discover STEEMPEAK as another front end to STEEM.)
https://steempeak.com/spud/@streetstyle/steem-power-up-day-10-spud-x-time-to-level-up-feb-1-2020-steem-blockchain-community

I personally have powered up every bit of STEEM I have earned here over the years save for donations I have made to certain people/causes and bad NFLbets with @davedickeyyall. It has been a nuts month with real life business building and more curating than authoring but I still have some STEEM to power-up.

Speaking of curating, link your posts so I can dump some Marlians on you, or pick you for @curangel or @innerblocks curation if it is of exceptional! Everyone gets a Beer Token as well.
#SPUDX has its rewards.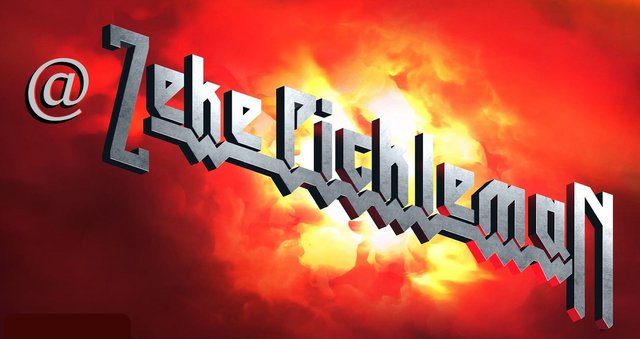 I am honoured to curate for: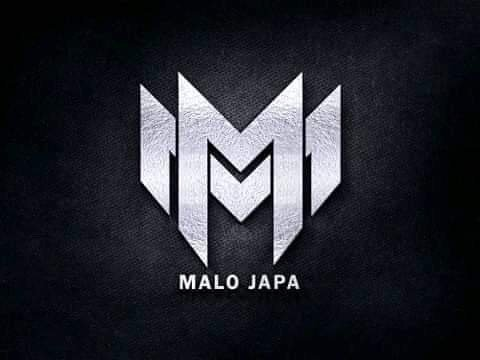 Do you SPU bro?
---
Posted via Marlians.com