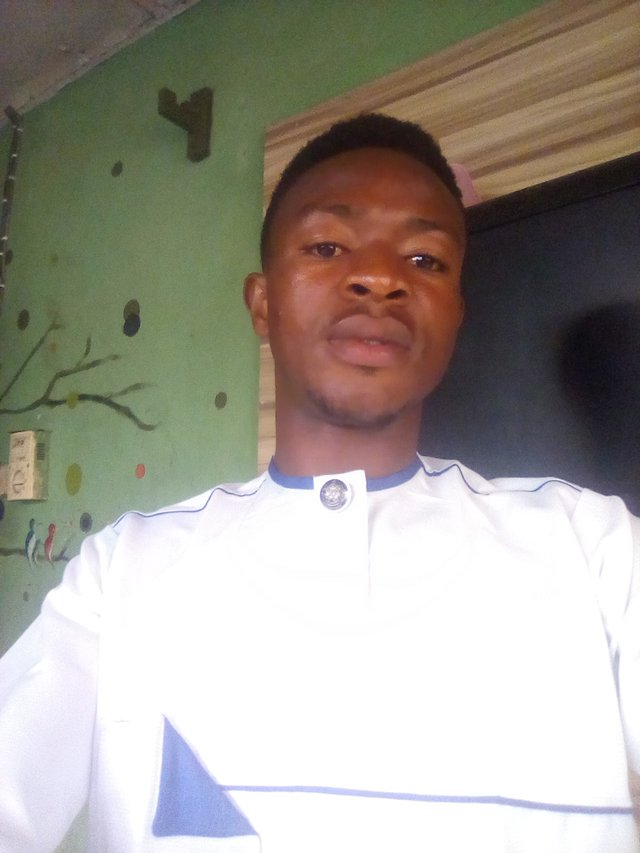 The many things we don't know makes life look complicated. But in the truest sense of it, life is simple. There are mysteries in life but even the greatest of mysteries can be tapped into by the power of revelation.
When there is revelation, the essences of everything is maximized.
One discovery I got recently about your stake is the power of ownership and a sense of belonging.
Your stake makes you a stake holder on tribes. In other words, with your stake you'll have a part.
I'll encourage you to get some stake and become an owner today. Study the tribe and be sure that you want to be a stake holder on it.
Visit, steem-engine.com to get any token and stake as you will.
Bur I tell you, every steem community-tribe is great.
When I recover, I'll share more revelation of the power of your stake.
I appreciate @surpassinggoogle for every inspiration he has been to me. He is my steem mentor. He has been there from the very great moment when I began sharing my dreams on steem.
I'm about promoting tribes which is as good as promoting steem. So far I've been more conversant on marlians.com.
But I support any steem tribe as long as the founder can make the concept of both the vision and mission of the project clear.
I am '@adesojisouljay', I am a steem enthusiast. I have not been getting attention, but I am not on steem for that. I'm glad being part of a decentralized community.
Commonwealth! You grab? This should be the goal of every community.
My works are proofs of my passion for steem. I will do even more!
---
Posted via Marlians.com