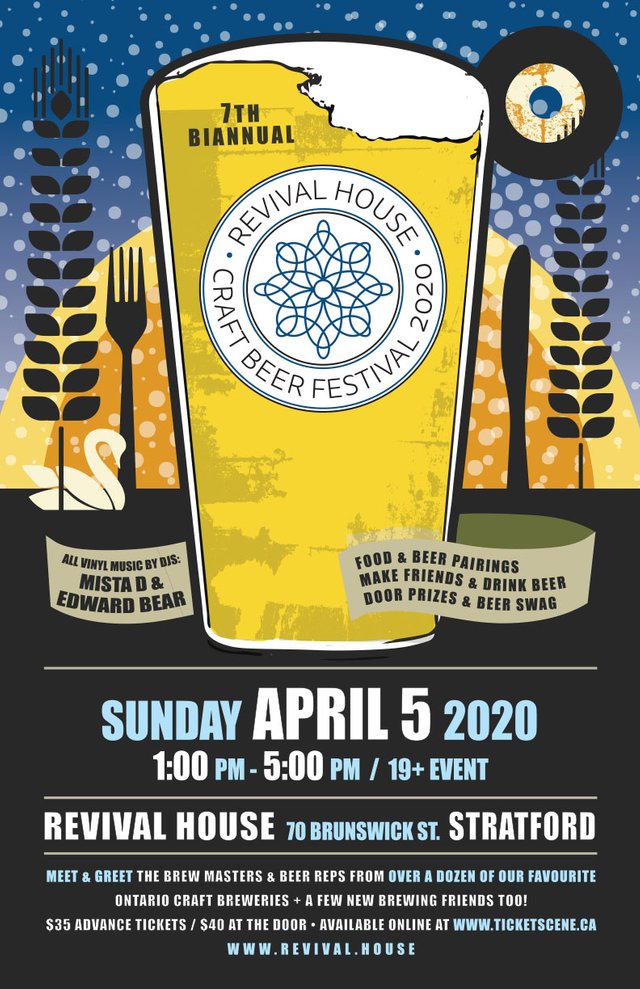 It is with great pride that we announce our commissioning of The Blockchain Beerologist himself as the brand for one of our latest event promotions!
You heard that right. Our longest running marketing client Revival House Stratford https://revival.house, has requested that we run the upcoming Craft Beer Festival in partnership with the local beer blogger @zekepickleman! Who better than a local who works actively with over a half dozen breweries, has visited and reviewed countless others, and has a world wide following with his blog which is popular in a large part to the beer content.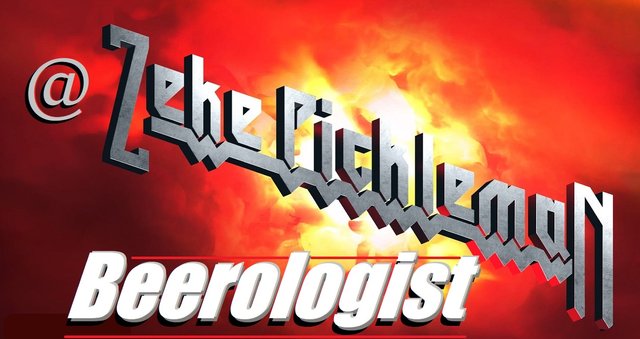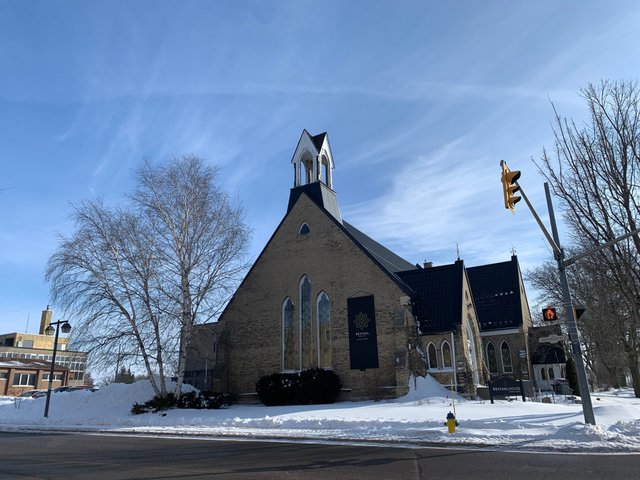 This is an outside image of the majestic venue we picked from his Wednesday Walk blog entry. There really is no better location in our minds in regard to central and historic location, fantastic space, and the cuisine to match the beer in pairings you won't experience anywhere else. We love working with this iconic restaurant as the story is rich in historic value, a gem in entrepreneurial enginuity, and Rob Wigan, the owner, is as strong a part of this vibrant community as he is a steadfast supporter of craft beverages.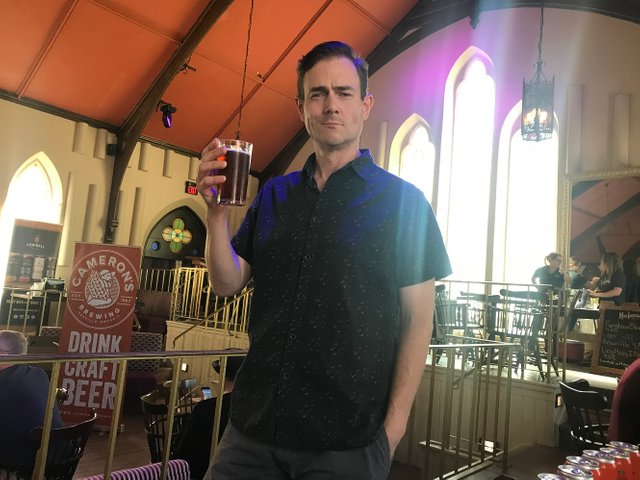 Here is the esteemed proprietor himself pictures setting up at the last festival and sampling some of the wares.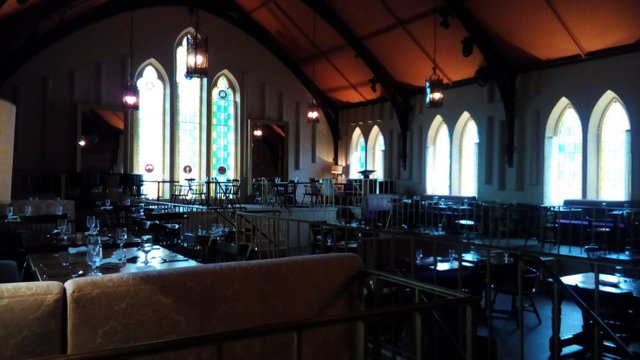 Here is the picture of the venue we snapped originally when visiting our new client and will be sure to take a much better one when we have all of the vendors set up, and the joint is packed with beverage-loving people from miles around.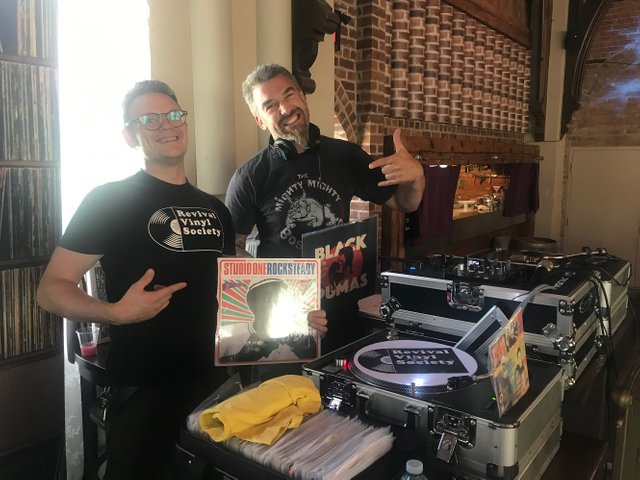 The venue, beer, gourmet snacks and gathering of the wonderful community would be more than enough justification to attend and fuel for a great time. The icing on the cake is the vinyl being spun by the beloved DJs of the Revival Vinyl Society https://www.facebook.com/revivalvinylsociety/ for the soundtrack. Mista D and Edward Bear hold the place down with an incredible record collection, great MC skills, and a passion for the music and the beer. We believe they are the nicest guys you will ever meet behind the 1s and 2s.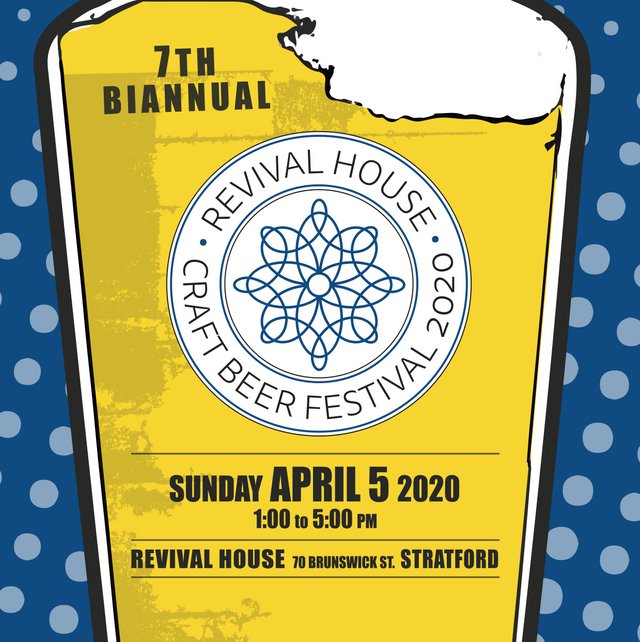 We are excited for the beer. We are excited to be involved in a promotion aspect. We are excited to team up with your Blockchain Beerologist and telling this entertaining story as it unfolds! Once there are advance tickets for sale, we will link them here for any in the area who would like to join us at an advanced, discount rate.
Who wants a beer?

Thank you for your business support, following our story and sharing in those we tell of our clients. Feel free to create a blog for your business https://signup.steemit.com and ask us how to leverage it towards success.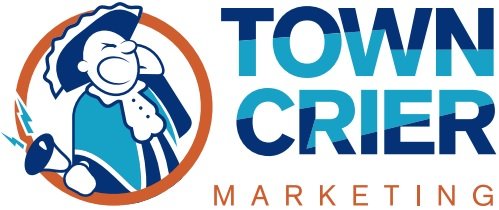 ---
Posted via Marlians.com