Hi all, I'm pondering over my plans for Ogun steem meetup 2019. I've been trying to put things in place. The meetup holds in December but the date is not yet specified.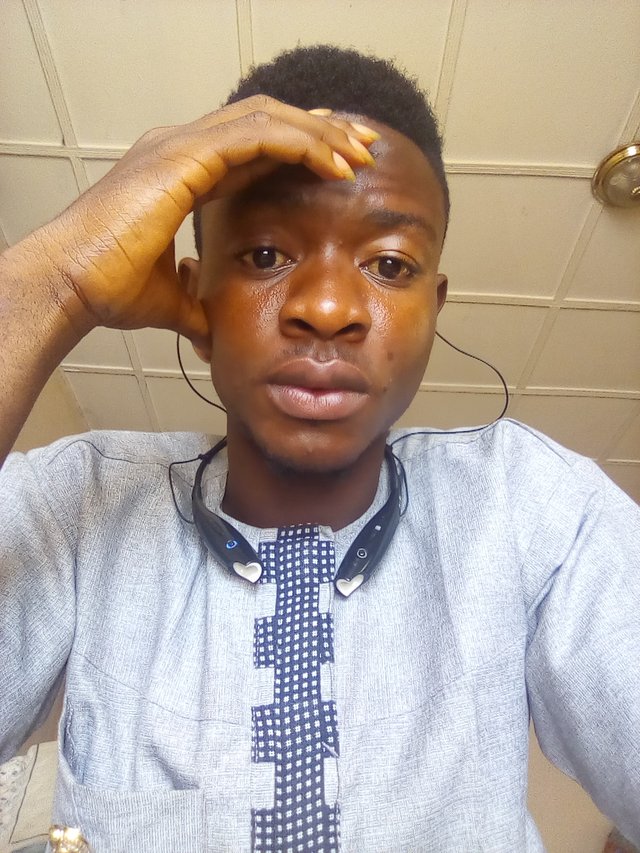 I am in love with steem because of it's power and beauty. Many things are still unknown. The many unknowns need revelation. Really, only revelation can reveal the true power of steem. I tell you, steem has the power to change the world.
I am not financially buoyant to set up a meetup right now, but for the sake of steem, I'll announce it and put my name on the line. I will make this great sacrifice for steem. But I need the help of other steemians.
I spoke with some steemian around but some of them are not giving any encouragement. I can't blame anyone actually but, I am determined regardless of anything. The meetup will hold!
I would have loved to cancle the plan due to financial issues but I want to believe strongly in my passion for steem. I am not buoyant, but I believe I have able steemians who will proof their passion for steem on this.
**I am '@adesojisouljay', steemit enthusiast to the core.
Some of the things I'll be sharing at the meetup are;**
• steem as a coin
• steemit community<>as a decentralized community.
• Benefits of promo-steem
• steem tribes and their tokens.
• the beauty of 'steem-power up and stake on tribes.'
• plans for steem growth in 2020
• how to begin your dreams on steem, e.t.c...
I'll be covering different aspects of steem. I hope to have the support of other steemians.
I'll also talk about some of my projects;
• Steemit outreach.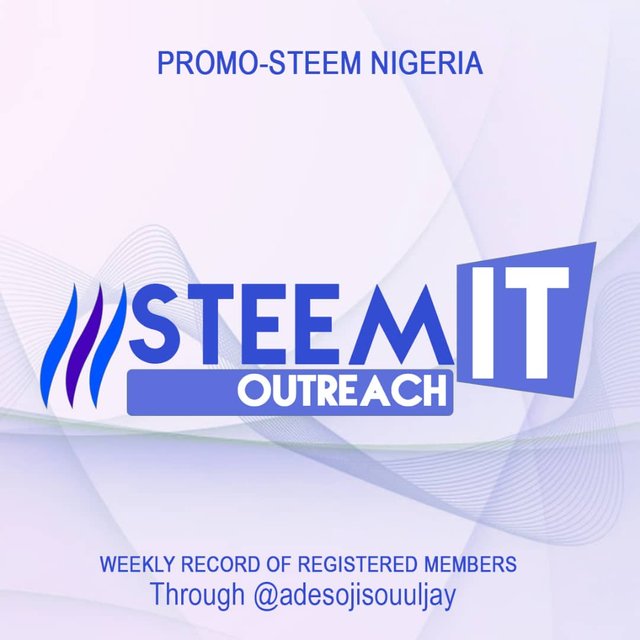 • Steem music Nigeria.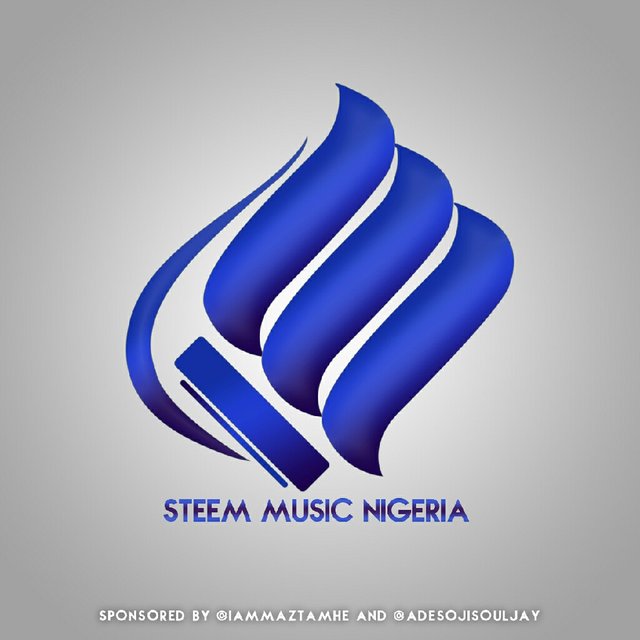 • Creative minds contest.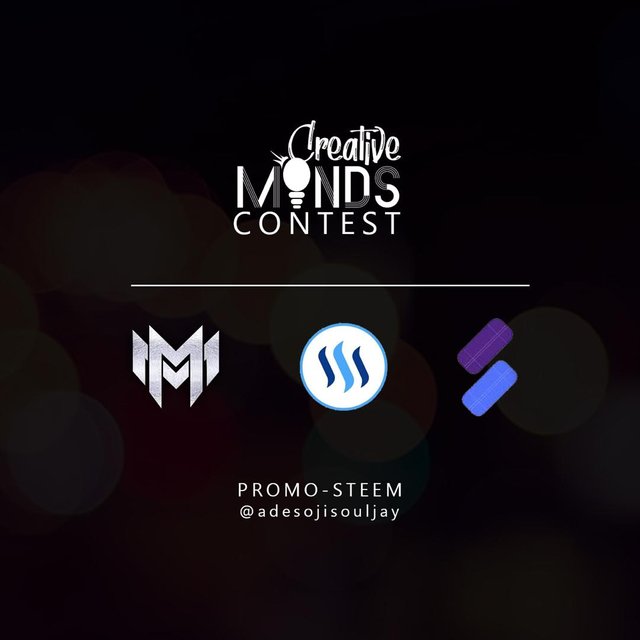 Some are afraid of the financial implications. But I am not bothered.
Money really is the smaller thing.
In a world, where everyone has something to offer, money follows the people.
I believe God will provide. Steem is beautiful, but the power of steem is yet to be tapped into. But via meetups and promo-steem, we can spread the good news.
There are many great people who haven't heard about steem. We can inform them by effective promo-steem.
I'll give more updates. I didn't want to post this because I was bothered about the cost for a meetup, but I will trust my steem brothers and sisters for support. Get be your support and let's take steem to the peak!
#steemtothepeak is not ordinary. It's actually a challenge on your perception of steem. It's a question on your view of steem. Steem is really beautiful, but have you seen the beauty?
I am always @adesojiaouljay. Thanks.