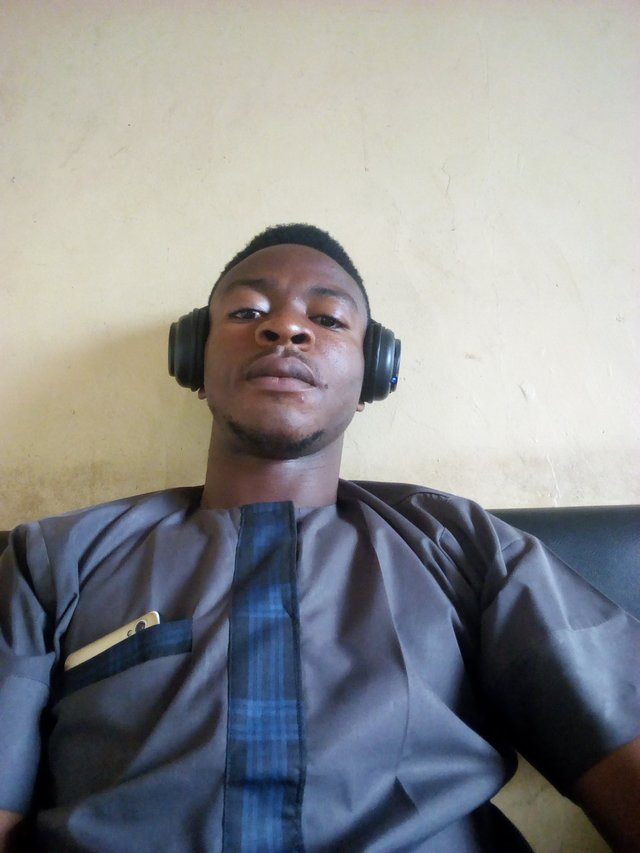 If there is something I have discovered in this 2019, it is that steem is more than a social media. 2019 gave me this revelation about steem and I hope for more revelation in 2020!
It is this revelation that lead to my tag #steemtothepeak.
So I innovated, I created, I shed some light, I shared some ideas, I gave my opinion and I made myself responsible for the burden of others. This is the goal of life. That I may be my brother's keeper and bear my brother's consequence. '@adesojisouljay' I am always me!
I don't write for up votes, neither for rewards or earning. If it were not so, I would have quited steem several times. I wouldn't seek people to vote my posts, I'd rather create posts that will attract their up votes. I'd rather create value, I'll attract the crowd by giving them what they need! I do not seek people to follow me, I seek true fans who would believe in me. I do not seek to follow people but to follow people I can believe in. I mean people who has what I need.
And we'll all take steem to the peak!
One new thing I found out about steem in 2019 is that, even in the real world, currency-money is attracted by value. Success doesn't happen by chance or luck.
Success is a result of deliberate labor for something valuable.
I have said it several times that money follows solution. Solution is actually equivalent to meeting a need.
When you meet needs you become valuable
The steem blockchain is not a community where people are just to take a chance for success. The idea of proof of brain implies the curation of what you create. 'Mine your human'
Dig your being and pull out something to bless us on the steem blockchain. We need your gift. Utilize it for us! Let's enjoy the totality of your being!
You are loaded!
Start up something on steem that you can start in real life. Let's feel you, let's enjoy you.
Steem wouldn't make sense to you until you stop seeing it as some regular social media. Steem is bigger than a social media. Steem is a world. You can become a celebrity on steem. Spark up something that we can feel.
Spark up something! start something!