---
Speaking of acquisitions, am I the last one to find out Kevin Durant is an investor in coinbase? And speaking of irony, it's ironic how the steemit acquisition broke the steemverse the same day I was given the task of writing about "The Types of Strategic Management" in business, as part of a group assignment. That's a mouthful.

Quick post, that's it, back to task at hand, #poeticienditonahostiletaeoveralert ? 😅

I gotta admit though, though I'm more optimistic about the acquisition after attending yesterday's jam packed discussion on palnet's discord, I still can't shake this bad feeling I have whenever I think about it.

Fingers crossed we prevail, hoping we'll soon be eating off of steem, the getinshapechallenge has metabolism on overdrive. Anyways;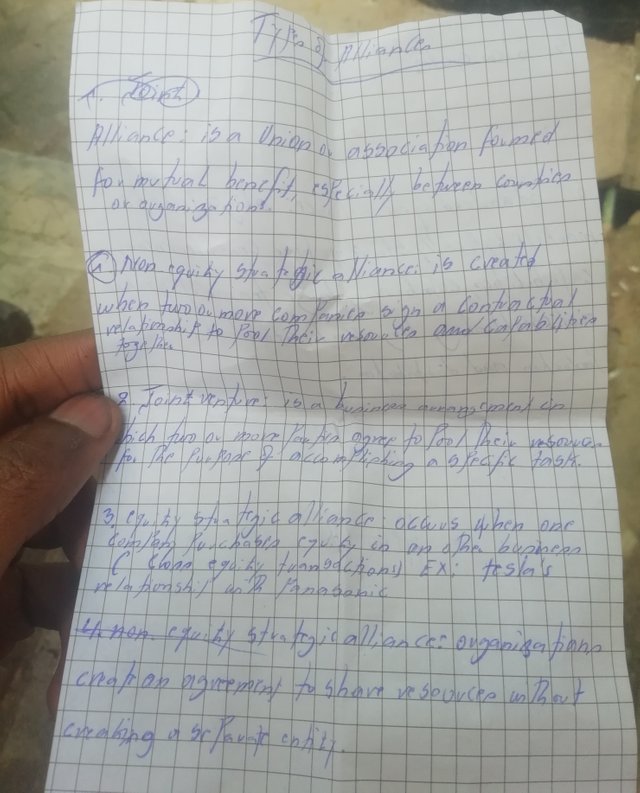 ---
[The Draft]
---
---
Posted via Steemleo