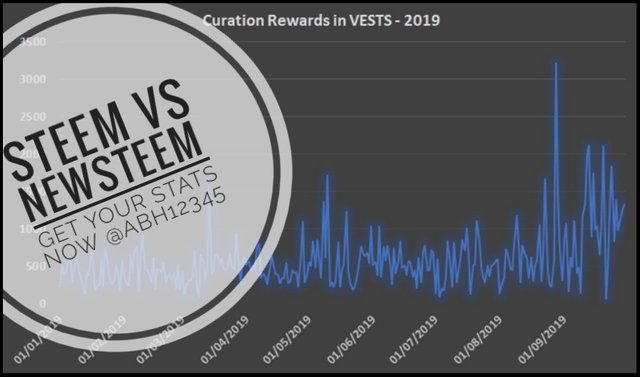 TODAY MY FOUROCLOCKY IS ABOUT STEEM STATS AND CHARACTERS
Every month we all get the opportunity to see how our steemjourney is coming along, and with the low price of steem You want to see all your other achievements. And with steem at $0.18 its the best moment to #SPUD again. But that i will do later. First i had @abh12345 draw my monthly results in this blog
https://steemit.com/monthlyreport/@abh12345/september-2019-monthly-steem-report-via-script
Its the first complete month under the new 'rules' of HF21/22, which means the personalised review of Septembers interactions and finances on Steem, that will give all the information needed to step up your game or turn things around.
That will be different for everyone, i dont know yet, last 5 weeks been pretty hard and although many will not see that in the amount of blogs i made, but could have in the content of the blogs. Hard times make you blog different and money isnt all that when real life knocks on your door ; hard. Offcourse i would like to have made more steem and i would have liked steem be up in the sky, but thats not the real deal so, if you dont like that well, sayonara.......

#STAT 1.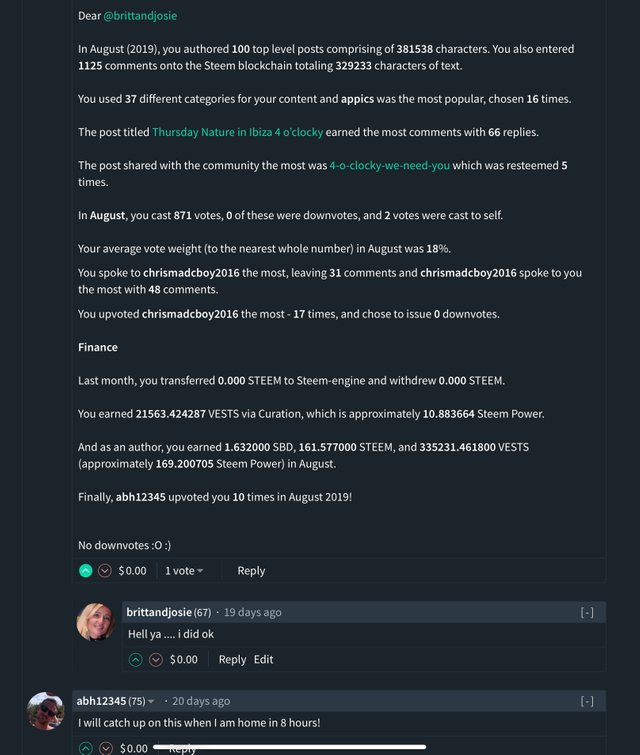 #STAT 2.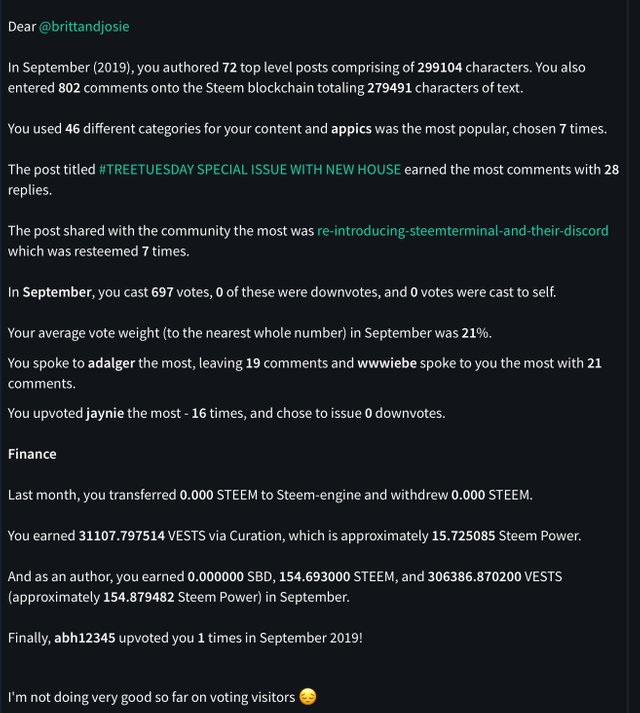 Some of my stats;
In august I made 100 blogs and in september 72 blogs.
1125 comments with 329233 text characters in august against 802 comments with 279491 text characters in september.
In August 37 tag categories and 46 tag categories in september, i like being diverse and its showing.
Tags are important and shows my or your wide interest in what is happening on this blockchain.
I talked to @chrismadcboy the most in august and in september that were @adalger and @wwwiebe, all guys,
hope that hubs doesnt mind.......
Finances , well not the brightest view but really ok considering, i made 170sp in August and 154sp in September.
SLOWLY BUT STEADY GETTING TO MY DOLHINHOOD.
INTERESTING ? .....WELL GO GET YOUR OWN STATS NOW.........
Thank you for stopping by, its highly appreciated, and please let me know your vision on steemit life in general.
Please remember, Focus on Being creative instead of being busy !
"Consistent Actions Create Consistent Results"
"Not everyone is a blogger but everyone has something great to offer"

Lover of Life and L❤️ve in General - @brittandjosie


I fully support witness and developer group @blockbrothers for the Steem blockchain. If you want to support them, they would appreciate your vote here.


They build Steemify, a notification app for your Steemit account for iOS.
Get it Here:



Member off the :
and on Discord @ brittandjosie3488

Sources used : My own private stock collection, Pixabay and Pexels and with others its mentioned in my blog.
I would like to thank You for Reading my blog but Feel free to leave me any feedback.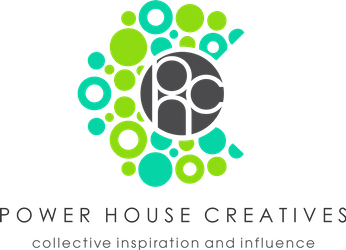 If you want to learn more about either of these projects, please visit: @heyhaveyamet or @steemterminal

#marlians, #neoxian, #creativecoin #palnet
#steemitmamas #powerhousecreatives #mediaofficials