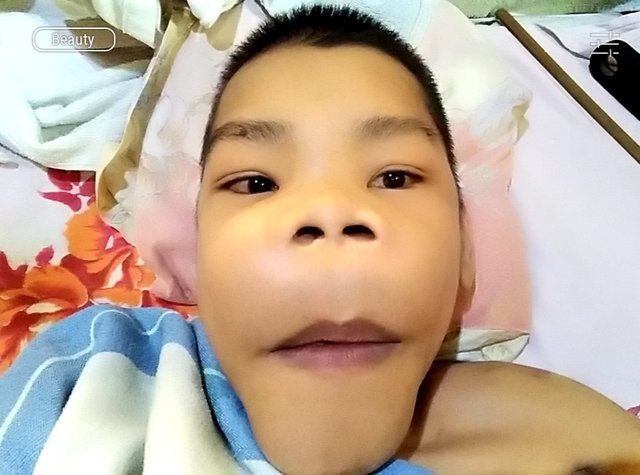 )
I Am In Pain And I Have To Reduce It
Much of my body is in discomfort right now including my wrist elbow and especially my back and feet. So it is hard to move around while taking a bath and I just have to at least reduce the pain so that I could get a bath easily. I usually spend about 45 minutes bathing because sometimes I have to rest a while after scrubbing because it is as hard as climbing a steep mountain with a lesser oxygen because of my breathlessness issue.
So even though it is usually bad for me to take my painkiller it is really necessary because it is hard to endure pain when you are doing something as negligible as taking a bath which I in my former times regard it as a leisure activity but now a tasking and brutal torture because of the pain and breathlessness.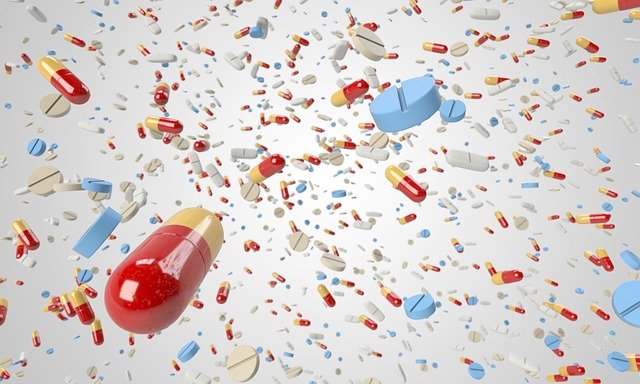 I Just Have To Resort To Using Painkiller Because I Needed It
So even though I am spending a lot for my bone therapy and health and I mean a lot with Vitamins alone I am thinking positive and with optimism that it would work since I am controlling the cause of my bone condition. But the changes had happened in a span of many years so I would expect positive changes with my Vitamin D3 and K2 therapy to be longer but I am happy to wait for it to change my life and improve my well-being by eliminating the pain and stiffness altogether.
I do not know if I still have the time to wait for changes but what I am hoping for as well is for my Leontiasis condition to stop and reverse a bit. It had done that already but I hope that God wills it for another miracle to happen so that I will not have much trouble with my facial bone overgrowth issue which had already caused me a great deal of misery already.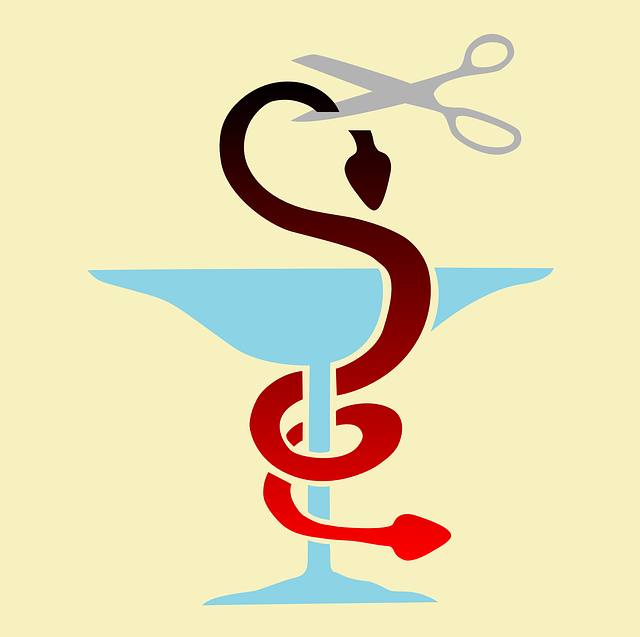 Cutting The Cause Of My Demise Is My Approach To MY current Problem
Cutting the head of the snake might solve my problem that is why I am doing that approach and maybe someday I could see a sweet fruit from my efforts and I thank God for that blessing already plus the continuous support of steemains in the background as well, you are all my heroes.
Anyway the NSAID just will make me drowsy so I will have to rest for a while before taking some snack for energy and then I will just have to ask for my parent's assistance in order for me to get wheeled to the bathroom where I will spend some time relieving and cleaning myself out. It was my dialysis yesterday so I am a bit at ease about my movements. I will just take it slow so that I will not injure myself.
If only I don't have any pain issues then being a dialysis patient would have been still okay. But that condition has a lot of complications which is only preventable if the patient is educated and learned enough plus has the financial capacity to manage their needs otherwise they are up to face lots of terrible bone complications with pains, disfigurement, disabilities and all that.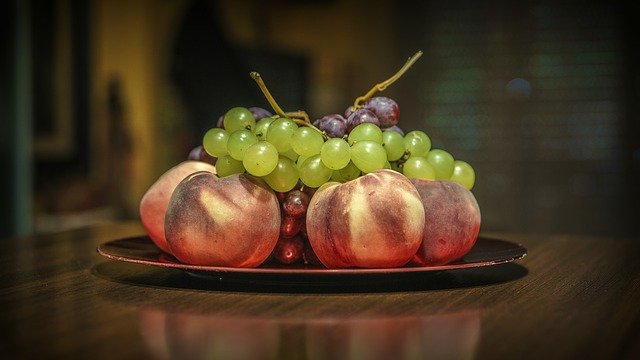 My God Give Me The Fruits Of My Efforts Soon
But dialysis patients in my country are seldom to be carefully managed by doctors due to maybe their lack of qualifications or experience and knowledge to solve their patient's needs judging by the fact on how the patient looks and feels like in my place.
So I am just doing my part to care for myself and make the necessary things in order for me to achieve the best for me even though my well-being is down for the mots part of my life I am still struggling to make a difference and hope that God would bless my efforts in trying to see the light of another day.