Never thought I would see my account's estimated value to be over $1,000 USD+ again. The last time I saw my Estimated Account Value in a 4-digit number was early-to-mid of last year. I honestly almost lost hope that I would ever see this number again. XD
Before the huge pump of Steem today, my accounts estimated value is only around $380-$430 USD. So it was such a surprise for me today to witness how a ~200% sudden increase in market value of a coin in less than 24h looks like. XD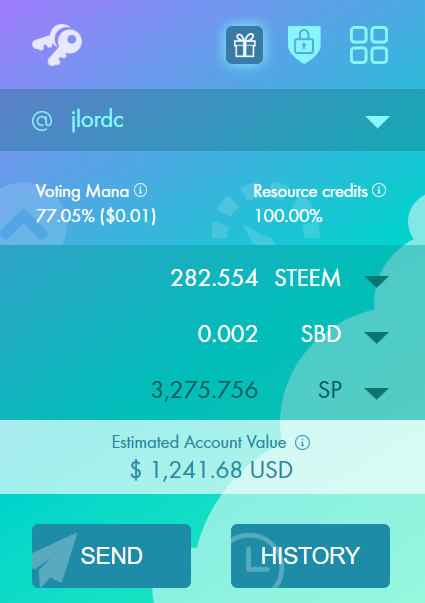 Well I'm really doubtful if this would last long though. Once Friday Night comes (or when HIVE is launched to be exact), I expect people would start dumping their Steem. I for one would probably do that too as the odds of that happening is quite likely would most developers in here moving to the new chain.
But one thing I don't understand is why the sudden market increase of Steem. I know most of them probably want to get more HIVE tokens but if they are that skeptical about the future of Steem after this split who would want those Steem anymore? Isn't it a big risk buying Steem at triple price from two days ago? Isn't it ideal to purchase Hive directly rather than relying on the gains for the mirror split?
Well I'm no expert so just take this a rant from a non-blockchain person. XD I also don't take big risks when it comes to money and that's probably the reason why I'm still not rich. XD
Anyways, I'm very excited to see how these things would unfold this coming Friday night.