Hello everyone, Hope you are having a good day ...
I am not going to write an elaborate post here but I wanna share exciting news with you. Well, this is exciting for me, I don't know about your opinion. Morning I saw something interesting, I have been waiting for this day for so long.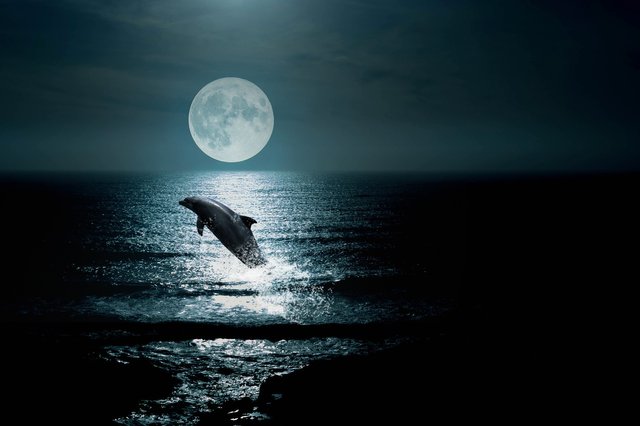 Many of you might know, steem has some categories on the basis of sp, I mean how much steam power you are holding. I am not going to write deeply about this topic because you know better than me. I still remember that day when I was a plankton and was dealing with VP and RC. Every day only one post and quite a few votes and my RC and VP finished.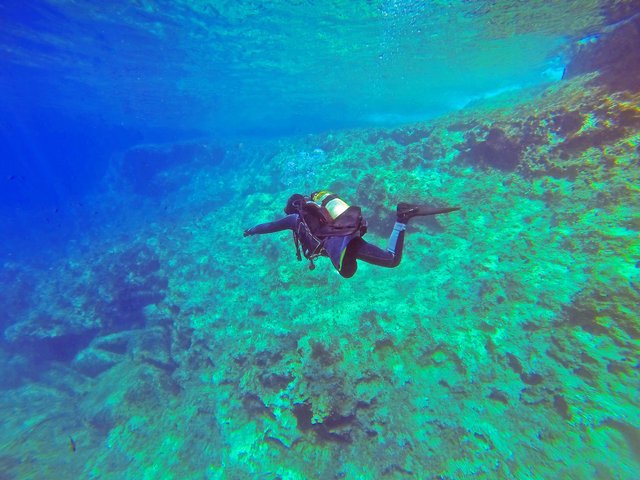 I was lost and had no idea where I am, what was happening except writing the shit posts but I continued. I tried to find a way for myself and got it. I came to know about plankton, redfish, minnows, dolphin, ocra, and whale. Steem is a sea with no limitations that's why I think it had been compared with the sea and ocean world.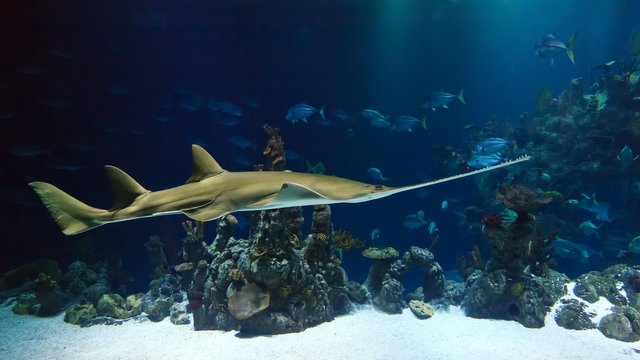 I always had a thought in my mind that one day I will be a dolphin and that day has come. Because of my consistency, I have achieved it, it took time but I did it and reached my milestone. Many of you might think what is the big deal, yes it is a big deal for me because it was my target and I was waiting for this day for the past 1 and a half years. I started from zero, started with 25 delegated sp. Now, I have 5000 sp of my own. Now I can help others, my voting value increased which is really good. Now there are many options and holding sp is good for curation.
By the way, just wanted to share this new with you... That's all...

Love
Priyan...
---
I am @priyanarc.... An architect, a dreamer and a passionate writer who loves to write about life. I try to present my own perspective and experiences. Please leave your feedback and criticism because it's the only way I can know and reach your mind and thought easily...
Don't forget to subscribe to my channel..


Thank you so much...Thanks to @bdcommunity for always supporting me. Also, I am thankful towards @welcomewagon for giving me the opportunity to develop myself and for generous support from all members...thank you @nathanmars for enormous support. Thank you @onelovedtube, @DIYTube, and @helpie ...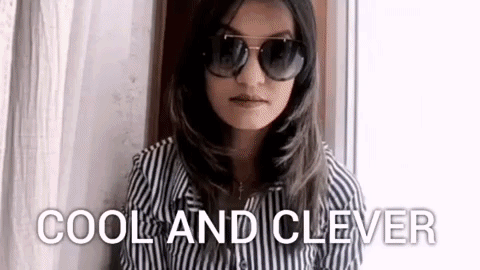 Thank you @sergiomendes for this amazing GIF.... If you want your GIF also you can contact with him...

Also wanna Thank @singhcapital for support and contribution. He is contributing a lot to steem blockchain and supporting lots of steemians. He is here with a massive project and spreading words about crypto among people. If you want to be part of his journey, all you have to do follow @Thejohalfiles .
You can find me on Twitter
After all I believe in community power , interaction , connection and engagement....


Curator of @DIYTube