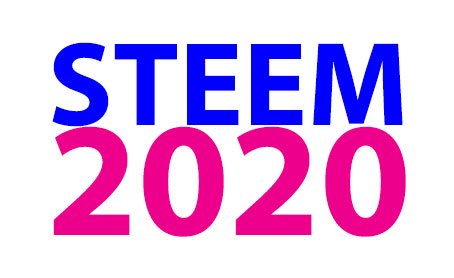 source
Building a better Steemworld, The need for the intensity of Witness and Steemian communication.
Hi, Steemian how are you? I hope you are healthy and creative to work.
After HF 21/22 we know Steem start to stretched back. significant changes made STeemian become active in Steem. At least there are bright hopes relating to changes in curation. This is a starting point for future improvements in Steem. Moreover, 2020 is in sight. So it's time we clean up and provide the best for the future Steem. As a Steemian we must contribute to the development of Steem. In fact, without the participation of STeemian, it will certainly reduce eating a Steem progress. At least as content creators and curators we have a big responsibility to help build Steem better.
Hard Work content creators must always synergize with the witnesses at Steem. They are the key to the success of a block. These Witnesses will determine the amount of content creators' income. They have high power, to determine the value and transaction traffic both posts, upvote feeds and others.
without hard work witness hard work done creator content will also be in vain. Therefore there is a close relationship between witness and content creators.
Builds witness and steemian synergy
To build a synergy of course it would be better if there were datau communication communication conducted between witness and steemian. This will be a meeting point to give a real describing of the work of witnesses at Steem. Therefore I support efforts to bridge communication between witness and Steemian.
I remember
@xpilar
had posted this. He write an open letter for the witnesses in Steem.
Open letter to all witnesses and to all of you others in Steemit
In my opinion it is better to communicate between Steemian and witnesses, at least once they explain to Steemian their position, work and duty so that Steemian will know better when they vote a witness. May be my thought will be different with them all other Steemian. But I think I must express my thought. I realize that the work of the witnes is not just to meet the Steemians. They must focus on making the blocks they work on so that they can be a source of income for themselves and also for STeemian.
Then if they wif they are willing to give the Steemians the chance to get an answer or discussion, of course this is a very big blessing for us all. The hope is that all of us can build Steem better. Especially towards 2020 will come soon.
I believe that a communication will further strengthen the chain that will bind us in one large container. Become one unit in the big family Steem.
That all my thought for this time for building STeem better, especially to welcome 2020 in cryptosphere.
Thank you for reading my post. I hope you enjoy it.